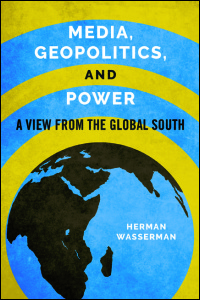 Media, Geopolitics, and Power
A View from the Global South
Awards and Recognition:
• Book of the Year, Global Communication and Social Change Division of the International Communication Association (ICA), 2019
• UCT Book Award (University of Cape Town), 2020
South Africa's globalized media in the post-apartheid age
The end of apartheid brought South Africa into the global media environment. Outside companies invested in the nation's newspapers while South African conglomerates pursued lucrative tech ventures and communication markets around the world. Many observers viewed the rapid development of South African media as a roadmap from authoritarianism to global modernity.
Herman Wasserman analyzes the debates surrounding South Africa's new media presence against the backdrop of rapidly changing geopolitics. His exploration reveals how South African disputes regarding access to, and representation in, the media reflect the domination and inequality in the global communication sphere. Optimists see post-apartheid media as providing a vital space that encourages exchanges of opinion in a young democracy. Critics argue the public sphere mirrors South Africa's past divisions and privileges the viewpoints of the elite. Wasserman delves into the ways these simplistic narratives obscure the country's internal tensions, conflicts, and paradoxes even as he charts the diverse nature of South African entry into the global arena.
---
"Wasserman shines a bright light on the changing media's role and journalism practice during the transition to democracy in South Africa....A must-read for all who want to understand South Africa's embrace of democracy and the political economy of communication therein." --The Journalist

"The strength of this book is not only that Herman Wasserman gives us a comprehensive overview of the major changes in South Africa's journalism industries since the transition to democracy, but that he does it through the theoretical lens of Global South thinking." --Journal of Asian and African Studies
"Wasserman's book offers a rich and insightful account of the South African media in the context of shifting centres of global power and knowledge production. While focusing on the South African transition, the book demonstrates the close interrelationship between the local and the global, between the dominance of the advanced democracies of the West and the struggles of the Global South for recognition and influence. By taking the perspective of the Global South, familiar concepts such as citizenship, tabloidization, and mediation are put in a new light, thus enriching our theoretical and empirical understanding of the role of the media in a changing world."--Katrin Voltmer, author of Comparing Political Communication across Time and Space: New Studies in an Emerging Field

"Wasserman's book would surely be deemed as one of the most powerful articulations from the Global South, urging media professionals and scholars to rethink and recontextualize global journalism in this post-West, post-order, post-truth world."--Anbin Shi, Tsinghua University
---
To order online:
//www.press.uillinois.edu/books/catalog/84pbk8ye9780252041624.html
To order by phone:
(800) 621-2736 (USA/Canada)
(773) 702-7000 (International)
Related Titles
previous book
next book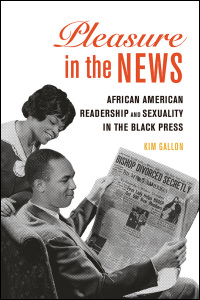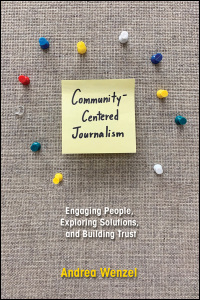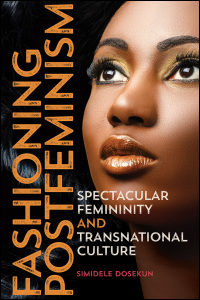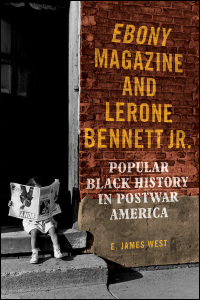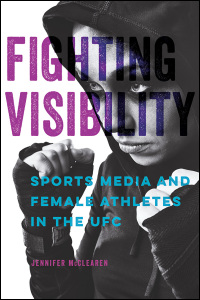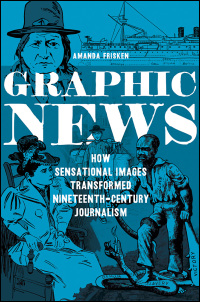 Graphic News
How Sensational Images Transformed Nineteenth-Century Journalism
Amanda Frisken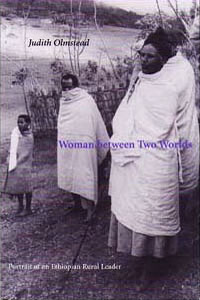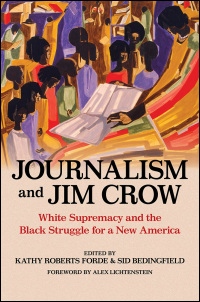 Journalism and Jim Crow
White Supremacy and the Black Struggle for a New America
Edited by Kathy Roberts Forde and Sid Bedingfield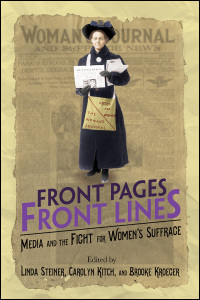 Front Pages, Front Lines
Media and the Fight for Women's Suffrage
Edited by Linda Steiner, Carolyn Kitch, and Brooke Kroeger