A History of the Ozarks, Volume 1
The Old Ozarks
The Ozarks before they were the Ozarks
Geologic forces raised the Ozarks. Myth enshrouds these hills. Human beings shaped them and were shaped by them. The Ozarks reflect the epic tableau of the American people—the native Osage and would-be colonial conquerors, the determined settlers and on-the-make speculators, the endless labors of hardscrabble farmers and capitalism of visionary entrepreneurs.
The Old Ozarks is the first volume of a monumental three-part history of the region and its inhabitants. Brooks Blevins begins in deep prehistory, charting how these highlands of granite, dolomite, and limestone came to exist. From there he turns to the political and economic motivations behind the eagerness of many peoples to possess the Ozarks. Blevins places these early proto-Ozarkers within the context of larger American history and the economic, social, and political forces that drove it forward. But he also tells the varied and colorful human stories that fill the region's storied past—and contribute to the powerful myths and misunderstandings that even today distort our views of the Ozarks' places and people.
A sweeping history in the grand tradition, A History of the Ozarks, Volume 1: The Old Ozarks is essential reading for anyone who cares about the highland heart of America.
---
"Brooks Blevins is an expert in weaving many diverse strands into a seamless tapestry." --Arkansas Democrat Gazette

"A History of the Ozarks has a narrative comparable to a good novel, and Blevins packs a lot of information into 297 pages. The good thing about the Ozarks is the fact that so many people who have lived there left their stories behind. Blevins has put those stories to good use, and I can't wait to read volumes two and three of the history of this beautiful place." --Midwest Rewind

"Reading this book both teaches and delights. Blevins has taken on a big, biting, slippery topic, but he has the deft experience, the patience, and good ol' Ozarker resolve to pull it all together. . . . Highly recommended." --OzarksWatch

"Recommended." --Choice
"The story of the Old Ozarks is richly compelling and frustratingly complicated. There is no person better equipped to tell that story than Brooks Blevins. He has the research skills to pull together the disparate threads of Ozark history and the skill to weave those threads into a beautiful tapestry that combines the fine attention to detail possessed by the best historians and the artistic flair of a master storyteller."--Daniel S. Pierce, author of The Great Smokies: From National Habitat to National Park

"Every page of this book evidences Brooks Blevins's deep love for and knowledge of the Ozarks. The Old Ozarks is regional history at its finest. It is exhaustively researched and beautifully written. I can't wait for the next two installments of the trilogy!"--Gary R. Kremer, author of Race and Meaning: The African American Experience in Missouri
This project is supported in part by a grant from the Arkansas Humanities Council and the National Endowment for the Humanities.
---
To order online:
//www.press.uillinois.edu/books/catalog/84sqx5tb9780252041914.html
To order by phone:
(800) 621-2736 (USA/Canada)
(773) 702-7000 (International)
Related Titles
previous book
next book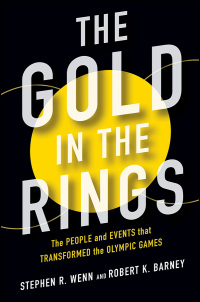 The Gold in the Rings
The People and Events That Transformed the Olympic Games
Stephen R. Wenn and Robert K. Barney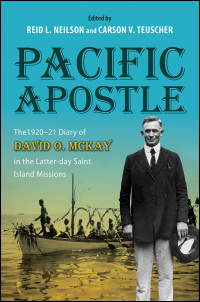 Pacific Apostle
The 1920-21 Diary of David O. McKay in the Latter-day Saint Island Missions
David O. McKay Edited by Reid L. Neilson and Carson V. Teuscher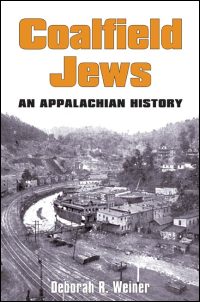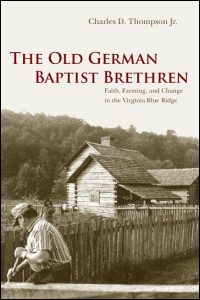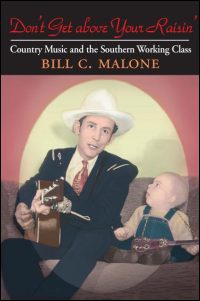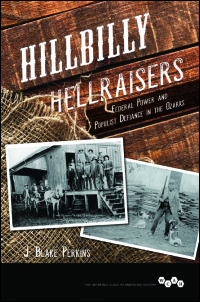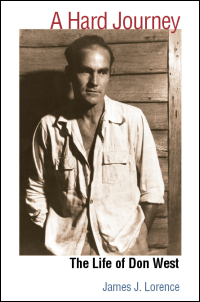 Glass Towns
Industry, Labor, and Political Economy in Appalachia, 1890-1930s
Ken Fones-Wolf