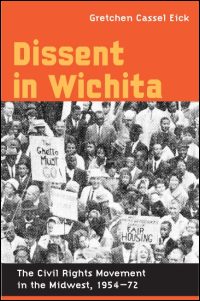 Dissent in Wichita
The Civil Rights Movement in the Midwest, 1954-72
Awards and Recognition:
Winner of the Byron Caldwell Smith Book Prize, 2003. Winner of the William Rockhill Nelson Award for non-fiction given by The Writers Place and The Kansas City Star, 2003. Winner of the Richard L. Wentworth Prize in American History, 2002.
On a hot summer evening in 1958, a group of African American students in Wichita, Kansas, quietly entered Dockum's Drug Store and sat down at the whites-only lunch counter. This was the beginning of the first sustained, successful student sit-in of the modern civil rights movement, instigated in violation of the national NAACP's instructions. Based on interviews with over eighty participants and observers of this sit-in, Dissent in Wichita traces the contours of race relations and black activism in an unexpected locus of the civil rights movement, revealing that the movement was a national, not a Southern, phenomenon.
---
"A well-documented reminder that Kansas has been and is a place divided along racial lines. . . . An essential read for anyone interested in the history of race relations in Wichita or hoping for a foundation to begin understanding where those relations stand today. . . . Additionally, however, the book is an excellent primer on the national civil rights movement."--Wichita Eagle

"What makes Dissent in Wichita more than a local case study is its detailed analysis of the NAACP. . . . Eick's rendering of the internal power struggle that pitched the 'young Turks' of the NAACP against the old guard makes fascinating if depressing reading."--Journal of American History

"Eick makes a convincing case that important developments, long ignored by most scholars, were happening in the Midwest too. . . . Based on solid archival research as well as interviews with dozens of activists, this work will appeal to specialists in the modern civil rights movement and to scholars and teachers of Midwestern history."--Great Plains Quarterly

"Straightforward, free of excessive jargon, and replete with substantive analysis, this work stands at the vanguard of a lengthy body of literature. Readers will find this work edifying and long overdue."--Western Historical Quarterly

"Eick is to be comended . . . she successfully places Wichita within the context of the larger black freedom movement. Dissent in Wichita is a model for local Civil Rights movement studies."--Journal of the West
"Wichita at mid-century was a northern city with southern customs, where African Americans faced discrimination in the workplace, schools, housing, and public accommodations. Gretchen Eick's fascinating and moving account of the black freedom struggle in the Midwestern heartland is at the cutting edge of the new civil rights scholarship."--John Dittmer, author of Local People: The Struggle for Civil Rights in Mississippi
---
To order online:
//www.press.uillinois.edu/books/catalog/85cdb5pz9780252026836.html
To order by phone:
(800) 621-2736 (USA/Canada)
(773) 702-7000 (International)
Related Titles
previous book
next book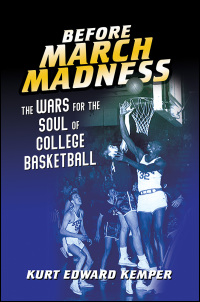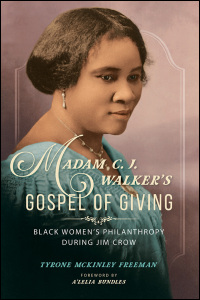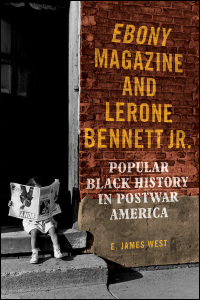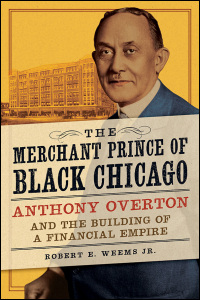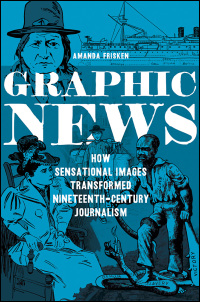 Graphic News
How Sensational Images Transformed Nineteenth-Century Journalism
Amanda Frisken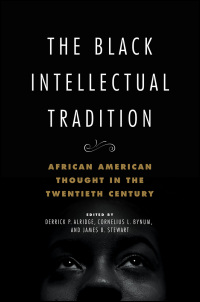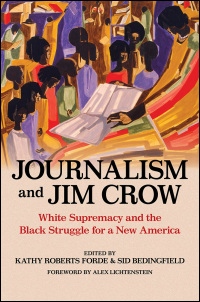 Journalism and Jim Crow
White Supremacy and the Black Struggle for a New America
Edited by Kathy Roberts Forde and Sid Bedingfield