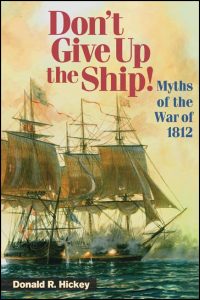 Don't Give Up the Ship!
Myths of the War of 1812
Clearing the fog from the War of 1812
In this entertaining and meticulously researched book by a leading authority on the War of 1812, Donald R. Hickey dispels the many misconceptions that distort our view of America's second war with Great Britain. Embracing military, naval, political, economic, and diplomatic analyses, Hickey looks carefully at how the war was fought and how it was remembered thereafter. Was the original declaration of war a bluff? What were the real roles of Canadian traitor Joseph Willcocks, Mohawk leader John Norton, pirate Jean Laffite, and American naval hero Lucy Baker? Who killed the Shawnee chief Tecumseh and who shot the British general Isaac Brock? Who actually won the war, and what is its lasting legacy? Hickey peels away fantasies and embellishments to explore why certain myths gained currency and how they contributed to the way that the United States and Canada view themselves and each other.
---
"War making and mythmaking go hand in hand in Hickey's analysis of the misconceptions, embellishments and falsehoods that continue to shape Americans' views of the War of 1812. . . . This richly textured model of historical revisionism . . . confirms Hickey's status as a leading scholar of the early national period."--Publishers Weekly

"Hickey's book deserves a wide popular readership. It also succeeds in broadening the scope of what academic historians should be looking at in the War of 1812."--Journal of Military History

"Don't Give Up the Ship! belongs on the shelf of everyone deeply interested in, or who writes about, the War of 1812."--Naval History

"Well written. . . . Hickey's treatise is an important contribution to the historiography of the second US conflict with Great Britain. . . . Highly recommended."--Choice

"Don't Give Up the Ship: Myths of the War of 1812 is a detailed, exceedingly well documented examination of the War of 1812 and the major events surrounding the war."--Journal of Southern History

"Donald R. Hickey's unique study Don't Give Up the Ship!: Myths of the War of 1812 addresses the myths, half truths, and realities of the forgotten last Anglo-American conflict. . . . The book provides a starting point for those seeking further information regarding the conflict and it should take its rightful place on the bookshelves of all War of 1812 buffs and scholars."--Journal of the Early Republic
---
To order online:
//www.press.uillinois.edu/books/catalog/85tpn8dz9780252031793.html
To order by phone:
(800) 621-2736 (USA/Canada)
(773) 702-7000 (International)
Related Titles
previous book
next book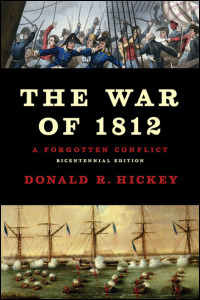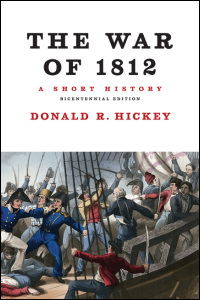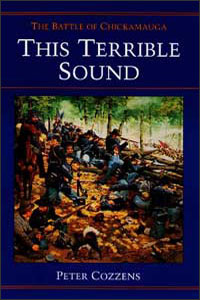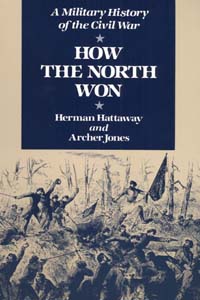 How the North Won
A Military History of the Civil War
Herman Hattaway and Archer Jones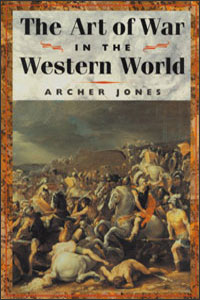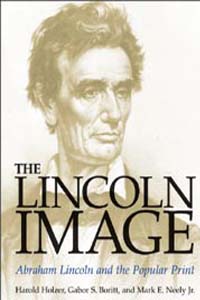 The Lincoln Image
Abraham Lincoln and the Popular Print
Harold Holzer, Gabor S. Boritt, and Mark E . Neely Jr.