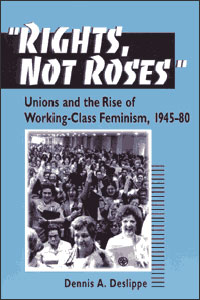 "Rights, Not Roses"
Unions and the Rise of Working-Class Feminism, 1945-80
Working class feminism, the meaning of equality, and the gendered nature of equal rights
Educated, white collar professional women carried the most visible banners of feminism. But working class women were a powerful force in the campaign for gender equality. Dennis A. Deslippe explores how unionized wage-earning women led the struggle to place women's employment rights on the national agenda, decisively influencing both the contemporary labor movement and second-wave feminism.
Deslippe's account unravels a complex history of how labor leaders accommodated and resisted working women's demands for change. Through case studies of unions representing packinghouse and electrical workers, Deslippe explains why gender equality emerged as an issue in the 1960s and how the activities of wage-earning women in and outside of their unions shaped the content of the debate. He also traces the fault lines separating working-class women--who sought gender equality within the parameters of unionist principles such as seniority--from middle-class women--who sought an equal rights amendment that would guarantee an abstract equality for all women.
Thoughtful and detailed, "Rights, Not Roses" offers a new look at the complexities of working-class feminism.
---
"Deslippe has provided a cogent and rigorous case analysis that will serve as an important base for future work."--Nan Enstad, American Historical Review


"Deslippe joins a growing number of scholars who are documenting the tortured path union women took in the years after World War II as support for protective labor legislation eroded and 'second-wave' feminism emerged. . . . Deslippe's detailed narrative makes balanced use of union records, government documents and oral histories, enabling the reader to understand women's ambivalence and hesitation, as well as their courage and strength, within the context of powerful economic and social forces. It is an admirable achievement."--Janet Irons, Labor History


"While historians have paid a good deal of attention to the role of women in the labor movement during the twentieth century, they have neglected to see the central role that women unionists played in shaping postwar changes in policies concerning women. Deslippe's study, placing female unionists and their male allies at the center of those struggles, offers a welcome addition and corrective to the existing scholarship."--Thomas Winter, Journal of Illinois History.

"A thoughtful and balanced analysis of gender issues in industrial unions. . . . An excellent addition to labor and women's history collections."--Choice


"Adds to the understanding of the complex path of gender politics and class over the past decades. . . . [A] thoughtful and thorough study."--Lynn Y. Weiner, The Annals of Iowa


"Rights, Not Roses [not only] sheds new light on the role of working-class women in the feminist movement, it also provides a detailed and insightful analysis of the way in which feminism changed the industrial labor movement. . . . A particularly appealing feature of Deslippe's study is the way in which he connects post-war activism and consciousness with the preceding wartime period. . . . A carefully researched, finely argued and well written analysis."--Raelene Frances, Australasian Journal of American Studies


"A complex story, but a necessary one. The biggest contribution this book makes to the literature is 'mainstreaming' the women's story with the stories of the men and the history of the unions themselves, and showing how the structure of a union can hinder or foster gender and other kinds of equality."--Tequila J. Brooks, Industrial Relations
---
To order online:
//www.press.uillinois.edu/books/catalog/86hhc7tz9780252025198.html
To order by phone:
(800) 621-2736 (USA/Canada)
(773) 702-7000 (International)
Related Titles
previous book
next book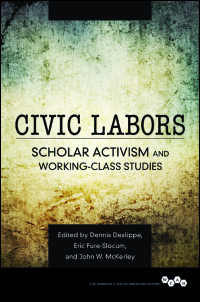 Civic Labors
Scholar Activism and Working-Class Studies
Edited by Dennis Deslippe, Eric Fure-Slocum, and John W. McKerley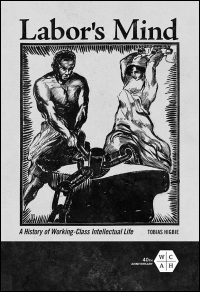 Labor's Mind
A History of Working-Class Intellectual Life
Tobias Higbie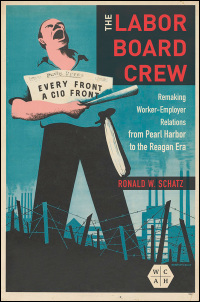 The Labor Board Crew
Remaking Worker-Employer Relations from Pearl Harbor to the Reagan Era
Ronald W. Schatz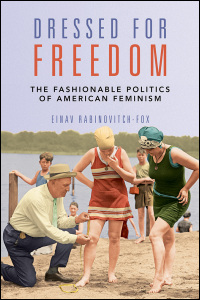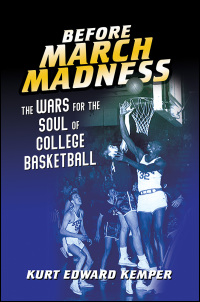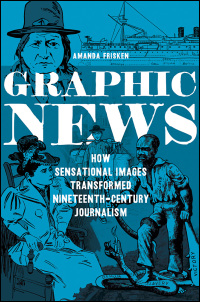 Graphic News
How Sensational Images Transformed Nineteenth-Century Journalism
Amanda Frisken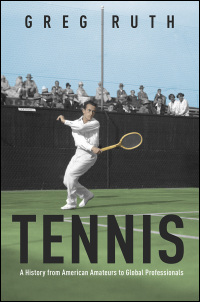 Tennis
A History from American Amateurs to Global Professionals
Greg Ruth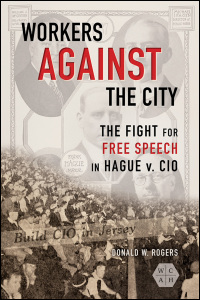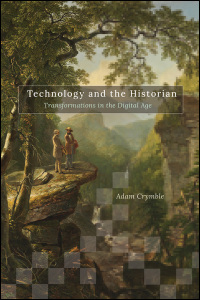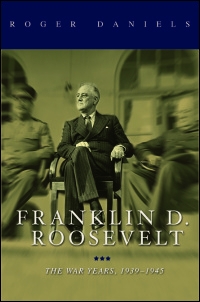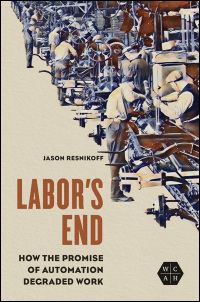 Labor's End
How the Promise of Automation Degraded Work
Jason Resnikoff