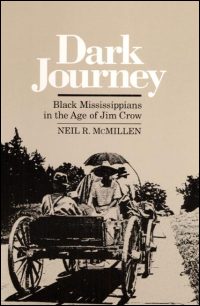 Dark Journey
Black Mississippians in the Age of Jim Crow
Awards and Recognition:
Winner of the Bancroft Prize in American History and the McLemore Prize of the Mississippi Historical Society. Also named an Outstanding Book by the Gustavus Myers Center for the Study of Human Rights in the United States.
Positioned at the intersection of black history and race relations history, Dark Journey examines white dominion and black striving in Mississippi during the crucial years of segregation and disenfranchisement. Neil McMillen describes Jim Crow "from the bottom up," from the black Mississippians' own vantage point - whenever useful and possible in their own words.
McMillen portrays the continuing black struggle for autonomy and full citizenship as a journey in three stages, beginning in the lower aftermath of a failed reconstruction, proceeding through a period of expedient, opportunistic accommodation and separate development, and terminating, ultimately, in the favoring milieu of a second age of civil rights. Dark Journey is a revealing, engrossing, profoundly disturbing book reflecting mature judgments, graceful craftsmanship, and deep familiarity with primary sources.
Although McMillen meticulously details white rule, his emphasis throughout is the black experience and particularly black resistance. He examines black economic, educational, and political aspirations, black encounters with the too-similar courts of Jim Crow and Judge Lynch, and evolving black patterns of accommodation and protest. In his interpretation, World War I emerges as an instrument both of protest for the departing and of social leverage for those who stayed behind.
---
"Remarkable for its relentless truth-telling, and the depth and thoroughness of its investigation, for the freshness of its sources, and for the shock power of its findings. Even a reader who is not unfamiliar with the sources and literature of the subject can be jolted by its impact."--C. Vann Woodward, New York Review of Books

"Dark Journey is a superb piece of scholarship, a book that all students of southern and African-American history will find valuable and informative."--David J. Garrow, Georgia Historical Quarterly
---
To order online:
//www.press.uillinois.edu/books/catalog/86srp3fw9780252061561.html
To order by phone:
(800) 621-2736 (USA/Canada)
(773) 702-7000 (International)
Related Titles
previous book
next book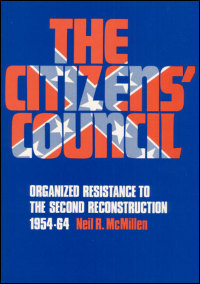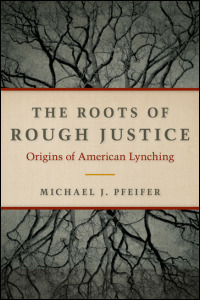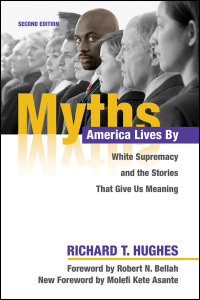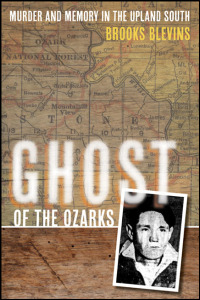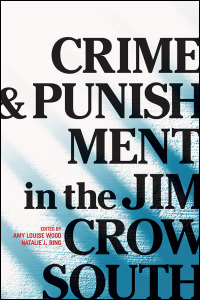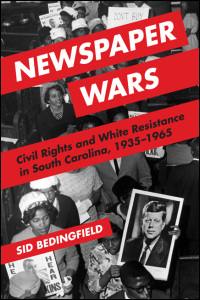 Newspaper Wars
Civil Rights and White Resistance in South Carolina, 1935-1965
Sid Bedingfield