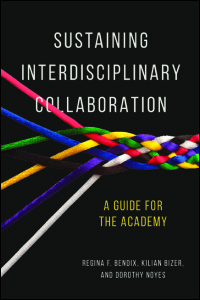 Sustaining Interdisciplinary Collaboration
A Guide for the Academy
The essential guide for planning and cultivating interdisciplinary research
At once a slogan and a vision for future scholarship, interdisciplinarity promises to break through barriers to address today's complex challenges. Yet even high-stakes projects often falter, undone by poor communication, strong feelings, bureaucratic frameworks, and contradictory incentives.
This new book shows newcomers and veteran researchers how to craft associations that will lead to rich mutual learning under inevitably tricky conditions. Strikingly candid and always grounded, the authors draw a wealth of profound, practical lessons from an in-depth case study of a multiyear funded project on cultural property. Examining the social dynamics of collaboration, they show readers how to anticipate sources of conflict, nurture trust, and jump-start thinking across disciplines. Researchers and institutions alike will learn to plan for each phase of a project life cycle, capturing insights and shepherding involvement along the way.
---
"Sustaining Interdisciplinary Collaboration is a timely book, perhaps even a necessary book, in the now years-long moment of the most recent rise of interdisciplinarity in academia."--Journal of Folklore Research

"Eminently comprehensible and enjoyable to read."--Western Folklore

"In this engaging work . . . The authors provide a multifaceted view of the complexities of this type of research project." --Journal of American Folklore
"A deeply helpful guide born of careful observation, research, and--especially--firsthand experiences. Every page sparkles with insights and helpful guidance while at the same time presenting what turns into a captivating story. I could easily identify one hundred faculty colleagues desperate to have this book in hand."--Jason Baird Jackson, Director, Mathers Museum of World Cultures at Indiana University Bloomington

"Rarely, if ever, have we seen such a clear-eyed ethnography of the political economy of the Western academic workplace. This book should be required reading for anyone who professes to care not just about interdisciplinarity, but about the short- and long-term future of curiosity-driven knowledge as well. Buy a copy for yourself, and then buy one for every administrator in sight. We can and should all recognize ourselves in here and, having done so, we should ask--regardless of discipline--what can be done to challenge the variety of neoliberal practices with which we are complicit in our own research?"--Antoinette Burton, Director, Illinois Program for Research in the Humanities
---
To order online:
//www.press.uillinois.edu/books/catalog/87bnp2yw9780252040894.html
To order by phone:
(800) 621-2736 (USA/Canada)
(773) 702-7000 (International)
Related Titles
previous book
next book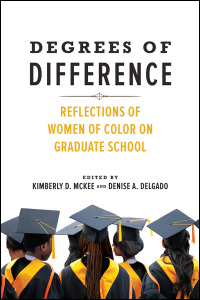 Degrees of Difference
Reflections of Women of Color on Graduate School
Edited by Kimberly D. McKee and Denise A. Delgado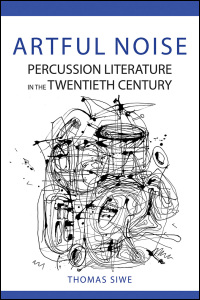 Artful Noise
Percussion Literature in the Twentieth Century
Thomas Siwe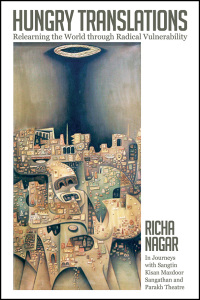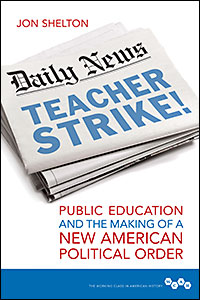 Teacher Strike!
Public Education and the Making of a New American Political Order
Jon Shelton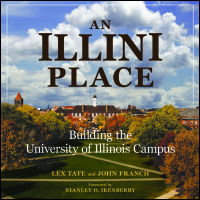 An Illini Place
Building the University of Illinois Campus
Lex Tate and John Franch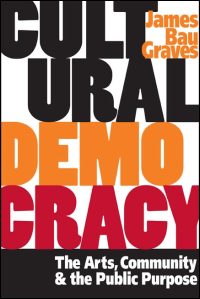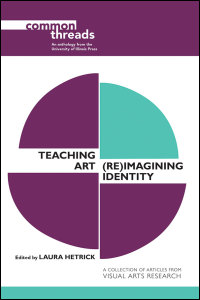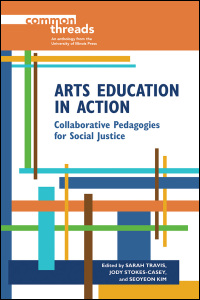 Arts Education in Action
Collaborative Pedagogies for Social Justice
Edited by Sarah Travis, Jody Stokes-Casey, and Seoyeon Kim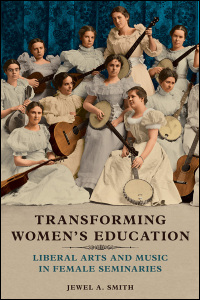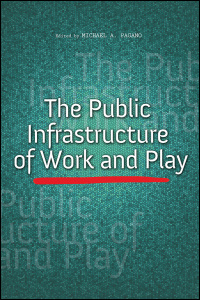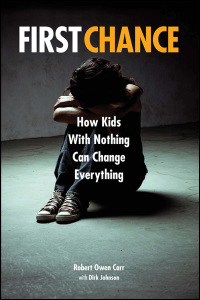 First Chance
How Kids with Nothing Can Change Everything
Robert Owen Carr with Dirk Johnson