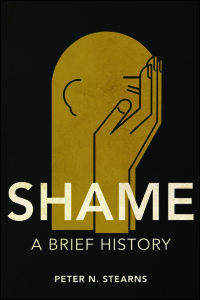 Shame
A Brief History
Awards and Recognition:
• A Choice Outstanding Title, 2018
A bold look at a humbling emotion
Shame varies as an individual experience and in its manifestations across time and cultures. Groups establish identity and enforce social behaviors through shame and shaming, while attempts at shaming often provoke a social or political backlash. Yet historians often neglect shame's power to complicate individual, international, cultural, and political relationships.
Peter N. Stearns draws on his long career as a historian of emotions to provide the foundational text on shame's history and how this history contributes to contemporary issues around the emotion. Summarizing current research, Stearns unpacks the major debates that surround this complex emotion. He also surveys the changing role of shame in the United States from the nineteenth century to today, including shame's revival as a force in the 1960s and its place in today's social media. Looking ahead, he maps the abundant opportunities for future historical research and historically informed interdisciplinary scholarship.
Written for interested readers and scholars alike, Shame combines significant new research with a wider synthesis.
---
"This well-written, thought-provoking, and comprehensively researched work is an important contribution to the growing area of emotions in society. . . . Essential."--Choice

"The central argument of Shame is a brilliant and incisive piece of cultural criticism, on par with some of Stearns's best work." --American Historical Review

"Shame: A Brief History knits together dispersed analyses of emotion of shame in individual cultures. . . .Stearns's long-term history of shame crosses the boundaries of classical, medieval, early modern and modern periodization so common in the history of emotions." --Social History
"Stearns is a leading authority in the field of American emotions. The depth and breadth of his knowledge is unrivaled. This is a wonderful book, a careful, in-depth study of one of the most important emotions of the current period."--Joanna Bourke, author of The Story of Pain: From Prayer to Painkillers

"Shame: A Brief History takes the reader on a breathtaking journey examining shame and shaming practices around the globe and through the ages. Stearns deftly delineates continuities and discontinuities across time and cultures, integrating key perspectives from psychology, sociology, anthropology, economics and more. This masterful work is delightfully written and thought provoking, exploring the uses of shame across multiple domains—education, childrearing, penology, international politics, to name a few. For better or worse, shame is with us—past, present, and future."--June P. Tangney, coeditor of Shame in the Therapy Hour
---
To order online:
//www.press.uillinois.edu/books/catalog/88bec7ty9780252041402.html
To order by phone:
(800) 621-2736 (USA/Canada)
(773) 702-7000 (International)
Related Titles
previous book
next book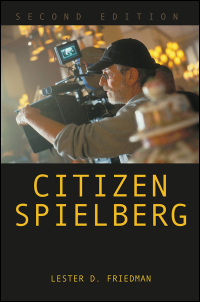 History of the Present
Joan W.Scott, Andrew Aisenberg, Brian Connolly, Ben Kafka, Sylvia Schafer, & Mrinalini Sinha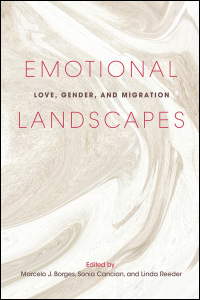 Emotional Landscapes
Love, Gender, and Migration
Edited by Marcelo J. Borges, Sonia Cancian, and Linda Reeder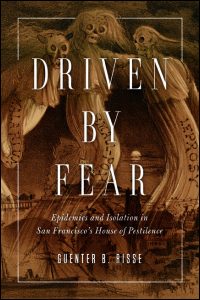 Driven by Fear
Epidemics and Isolation in San Francisco's House of Pestilence
Guenter B. Risse