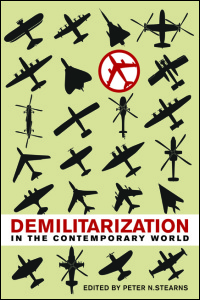 Demilitarization in the Contemporary World
Twentieth-century military reduction, its causes and effects, and a potential way forward
Contemporary world history has highlighted militarization in many ways, from the global Cold War and numerous regional conflicts to the general assumption that nationhood implies a significant and growing military. Yet the twentieth century also offers notable examples of large-scale demilitarization, both imposed and voluntary. Demilitarization in the Contemporary World fills a key gap in current historical understanding by examining demilitarization programs in Germany, Japan, Honduras, Guatemala, El Salvador, and Costa Rica.
In nine insightful chapters, this volume's contributors outline each nation's demilitarization choices and how they were made. They investigate factors such as military defeat, border security risks, economic pressures, and the development of strong peace cultures among citizenry. Also at center stage is the influence of the United States, which fills a paradoxical role as both an enabler of demilitarization and a leader in steadily accelerating militarization.
Bookended by Peter N. Stearns' thought-provoking historical introduction and forward-looking conclusion, the chapters in this volume explore what true demilitarization means and how it impacts a society at all levels, military and civilian, political and private. The examples chosen reveal that successful demilitarization must go beyond mere troop demobilization or arms reduction to generate significant political and even psychological shifts in the culture at large. Exemplifying the political difficulties of demilitarization in both its failures and successes, Demilitarization in the Contemporary World provides a possible roadmap for future policies and practices.
"This important book captures the deep complexity and contingency of the problem of militarization and demilitarization in the post-World War II environment. The thought-provoking essays provide deep and important insights in a global and comparative framework."--Michael Neiberg, author of The Blood of Free Men: The Liberation of Paris, 1944
---
To order online:
//www.press.uillinois.edu/books/catalog/88bsa6ht9780252037894.html
To order by phone:
(800) 621-2736 (USA/Canada)
(773) 702-7000 (International)
Related Titles
previous book
next book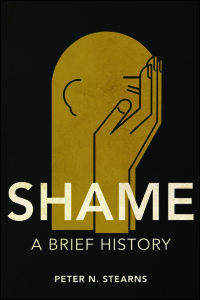 Shame
A Brief History
Peter N. Stearns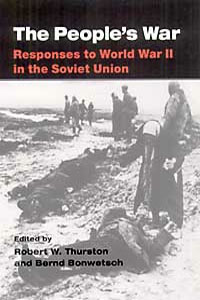 The People's War
Responses to World War II in the Soviet Union
Edited by Robert W. Thurston and Bernd Bonwetsch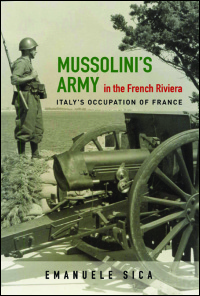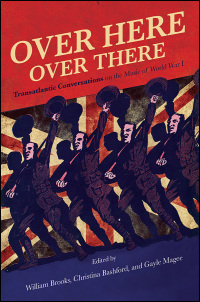 Over Here, Over There
Transatlantic Conversations on the Music of World War I
Edited by William Brooks, Christina Bashford, and Gayle Magee