African-American Concert Dance
The Harlem Renaissance and Beyond
Awards and Recognition:
Special Citation, Jose Rollins de la Torre Bueno Prize in Dance Literature, 2002
Restores primary African-American dance pioneers to their proper place in the history of American Dance innovation
African-American Concert Dance significantly advances the study of pioneering black dancers by providing valuable biographical and historical information on a group of artists who worked during the 1920s, 1930s, and 1940s to legitimize black dance as a serious art form. John O. Perpener sets these seminal artists and their innovations in the contexts of African-American culture and American modern dance and explores their creative synthesis of material from European-American, African-American, Caribbean, and African sources.
Perpener begins with Hemsley Winfield, a versatile performer and director whose company, the New Negro Art Theatre, launched the careers of Edna Guy, Randolph Sawyer, and Ollie Burgoyne, among many others. Also profiled are Charles Williams, who directed the Hampton Creative Dance Group at the Hampton Institute in Virginia, and Asadata Dafora Horton, a native African who established himself as the preeminent purveyor of African dance and culture in America during the 1930s. Dafora's African Dance Troupe, which at one point came under the umbrella of the WPA Federal Theatre Project, was a focal point of the famous "voodoo" Macbeth, an all-black production set in Haiti and directed by the young Orson Welles.
Stepping onto the path cleared by these early innovators, two important artists combined dance with anthropology to expand the reach and scope of African-American dance. Katherine Dunham and Pearl Primus both studied anthropology and engaged in extensive fieldwork that infused their dances with Caribbean and African influences. Dunham founded two ambitious training schools, one in New York and one in East St. Louis, while Primus's projects included an African Arts Center in Monrovia, Liberia, dedicated to collecting dance material, teaching, and organizing professional performances.
Perpener examines the politics of racial and cultural difference and their impact on these early African-American dance leaders. In particular he documents the critical reception of their work, detailing the rigid preconceptions of African-American dance that white critics imposed on black artists. He also surveys important black dancers and choreographers since 1950, including Talley Beatty, Donald McKayle, Alvin Ailey, Eleo Pomare, Rod Rodgers, and Dianne McIntyre, and discusses how they have extended and diverged from traditions established by their predecessors.
---
"An outstanding contribution to the field of dance scholarship. Perpener's writing style exhibits rigorous scholarship combined with eminent readability, which makes for lively access to the depth and scope of information provided. Several sections of well-chosen and beautifully reproduced photographs illuminate the text with important visual information."--Choice
"A first-rate study, lucid and well-paced. Perpener provides a concise, original historical presentation of the lives and careers of eight black modern dance pioneers. His book is sure to become a standard reference work in dance history and African-American studies."--Gerald E. Myers, humanities director, American Dance Festival

"Perpener's monumental work picks up and extends the lead set by Lynne Fauley Emery. With a supreme command of the material and a lucid style of presentation, he takes us deep into the conditioning forces that shaped the careers of these artists whose work has too long been cast in shadow."--Brenda Dixon Gottschild, author of Waltzing in the Dark: African American Vaudeville and Race Politics in the Swing Era

"This valuable, well-written book fills an important niche in studies relating to dance and African-American culture. Perpener's accessible style makes his subject appealing to a wide, general audience; at the same time, even highly informed scholars have much to learn from his research."--Richard A. Long, author of The Black Tradition in American Dance

"John Perpener has methodically rescued from the archives substantial histories of unknown and unjustly neglected works by lesser known black dancers who have been largely excluded from the history of early modern dance. His book celebrates these figures while bearing witness in a nonjudgmental way to stories that are a cause for anger and sadness. Perpener's subtle insights into the way African-American concert dance developed, which underpin his account, prompt us to reconsider the contribution black dancers have made to American modern dance as a whole."--Ramsay Burt, author of Alien Bodies: Representations of Modernity, "Race," and Nation in Early Modern Dance
---
To order online:
//www.press.uillinois.edu/books/catalog/88dyy9fy9780252072611.html
To order by phone:
(800) 621-2736 (USA/Canada)
(773) 702-7000 (International)
Related Titles
previous book
next book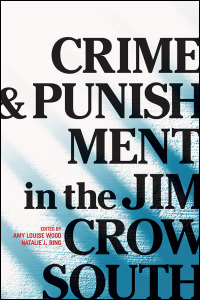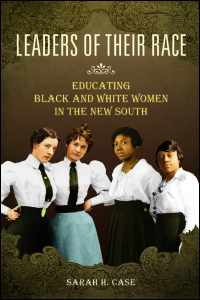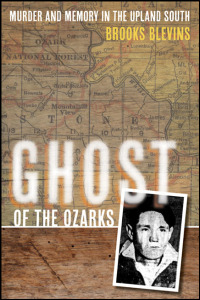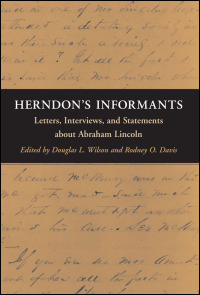 Herndon's Informants
Letters, Interviews, and Statements about Abraham Lincoln
Edited by Douglas L. Wilson and Rodney O. Davis