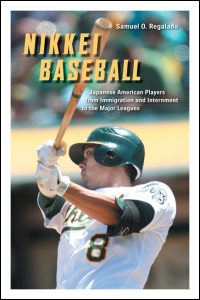 Nikkei Baseball
Japanese American Players from Immigration and Internment to the Major Leagues
How Japanese immigrants embraced America's pastime
Nikkei Baseball examines baseball's evolving importance to the Japanese American community and the construction of Japanese American identity. Originally introduced in Japan in the late 1800s, baseball was played in the United States by Japanese immigrants first in Hawaii, then San Francisco and northern California, then in amateur leagues up and down the Pacific Coast. For Japanese American players, baseball was seen as a sport that encouraged healthy competition by imposing rules and standards of ethical behavior for both players and fans. The value of baseball as exercise and amusement quickly expanded into something even more important, a means for strengthening social ties within Japanese American communities and for linking their aspirations to America's pastimes and America's promise.
With World War II came internment and baseball and softball played behind barbed wire. After their release from the camps, Japanese Americans found their reentry to American society beset by anti-Japanese laws, policies, and vigilante violence, but they rebuilt their leagues and played in schools and colleges. Drawing from archival research, prior scholarship, and personal interviews, Samuel O. Regalado explores key historical factors such as Meji-era modernization policies in Japan, American anti-Asian sentiments, internment during World War II, the postwar transition, economic and educational opportunities in the 1960s, the developing concept of a distinct "Asian American" identity, and Japanese Americans' rise to the major leagues with star players including Lenn Sakata and Kurt Suzuki and even managers such as the Seattle Mariners' Don Wakamatsu.
---
"Touches upon one of the little studied areas of baseball history. Recommended."--Choice

"Regalado convincingly illustrates how baseball brought generations of Japanese together and aided some in overcoming the challenges of becoming Japanese American in a land often hostile to their individual and collective presence for much of the twentieth century."--American Historical Review

"An elegant historical overview of Japanese-American baseball."--Journal of Sport History

"Brings the evolution of Japanese American baseball under a bright light and a magnifying lens."--Nine

"Well written and well documented, Samuel Regalado has added an important and welcomed study to the relatively small number of books that have been written on the topic of Japanese American baseball."--Nichi Bei
"A worthy intellectual contribution that details the transformation of the meaning of baseball for Japanese Americans, Nikkei Baseball is likely to be on the shelves of every scholar of sport history. Samuel O. Regalado demonstrates admirable research into an impressive array of archives and community newspapers as well as telling interviews."--Paul R. Spickard, author of Japanese Americans: The Formation and Transformations of an Ethnic Group
---
To order online:
//www.press.uillinois.edu/books/catalog/88erd2wr9780252037351.html
To order by phone:
(800) 621-2736 (USA/Canada)
(773) 702-7000 (International)
Related Titles
previous book
next book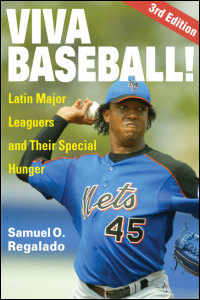 Viva Baseball!
Latin Major Leaguers and Their Special Hunger
Samuel O. Regalado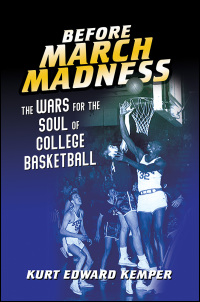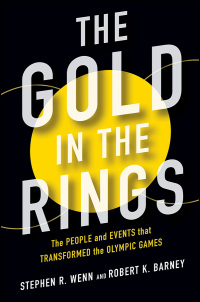 The Gold in the Rings
The People and Events That Transformed the Olympic Games
Stephen R. Wenn and Robert K. Barney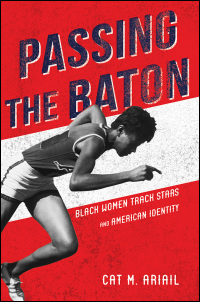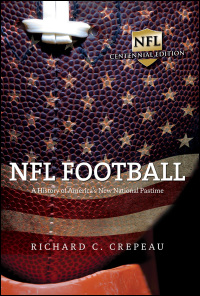 NFL Football
A History of America's New National Pastime
Richard C. Crepeau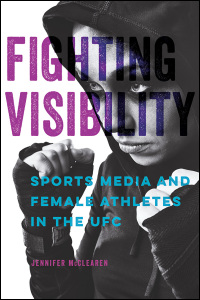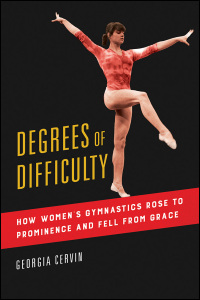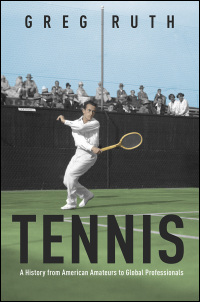 Tennis
A History from American Amateurs to Global Professionals
Greg Ruth