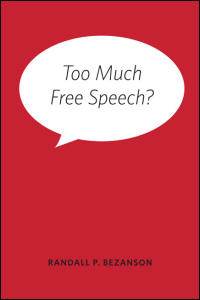 Too Much Free Speech?
Expanding the freedom of speech beyond strictly speaking
In Too Much Free Speech?, Randall P. Bezanson takes up an essential and timely inquiry into the Constitutional limits of the Supreme Court's power to create, interpret, and enforce one of the essential rights of American citizens. Analyzing contemporary Supreme Court decisions from the past fifteen years, Bezanson argues that judicial interpretations have fundamentally and drastically expanded the meaning and understanding of "speech."
Bezanson focuses on judgments such as the much-discussed Citizens United case, which granted the full measure of constitutional protection to speech by corporations, and the Doe vs. Reed case in Washington state, which recognized the signing of petitions and voting in elections as acts of free speech. In each case study, he questions whether the meaning of speech has been expanded too far and critically assesses the Supreme Court's methodology in reaching and explaining its expansive conclusions.
Bezanson's measured approach and deep insights reveal the complexities of speech in the realms of human behavior and constitutional law. His wide-ranging analysis of relevant Supreme Court cases arms readers with the facts and perspectives necessary to reach independent conclusions about whether the Court's conduct befitted the independent judicial branch and to understand the consequences of its decisions for a representative democracy.
"In this nuanced, well-supported, sophisticated, and provocative analysis, Randall P. Bezanson thoroughly explains the major fault lines and unexplored but key tensions in some of the most difficult and contentious contemporary First Amendment debates. He also offers a thoughtful and persuasive methodological assessment of the contemporary Supreme Court's approach to First Amendment problem solving and critiques techniques of oral argument and questioning by both justices and advocates."--Helen Norton, University of Colorado Law School

"Too Much Free Speech? is a timely and important exploration of recent Supreme Court decisions that extend the meaning of free speech to include, for instance, the expression of political views by corporations. The writing is clear, lively, and interesting, and it addresses essential matters of public concern such as the expansion of government speech at the expense of private expression."--Joan DelFattore, author of Knowledge in the Making: Academic Freedom and Free Speech in America's Schools and Universities
---
To order online:
//www.press.uillinois.edu/books/catalog/94nrk5wh9780252037115.html
To order by phone:
(800) 621-2736 (USA/Canada)
(773) 702-7000 (International)
Related Titles
previous book
next book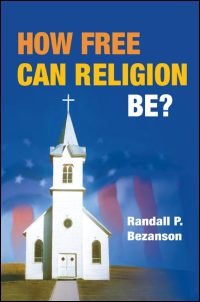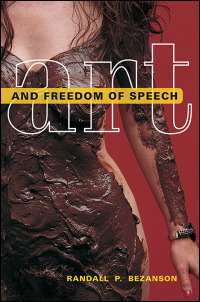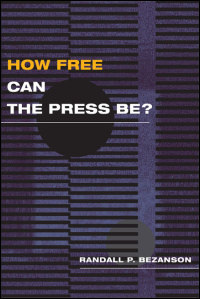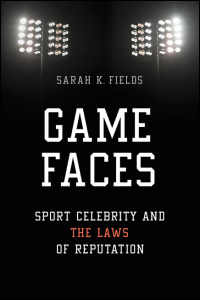 Game Faces
Sport Celebrity and the Laws of Reputation
Sarah K. Fields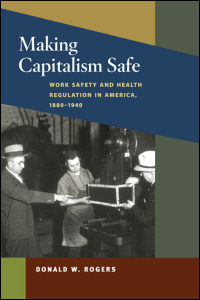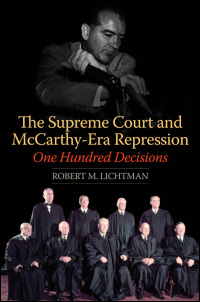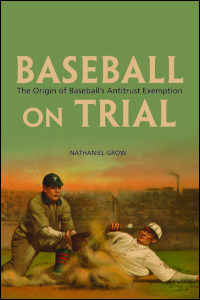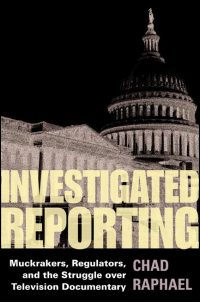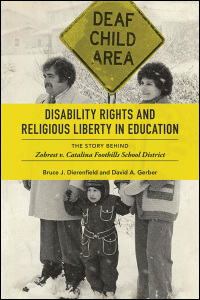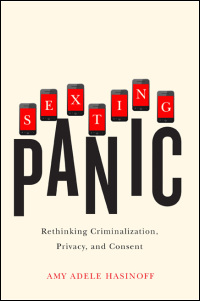 Sexting Panic
Rethinking Criminalization, Privacy, and Consent
Amy Adele Hasinoff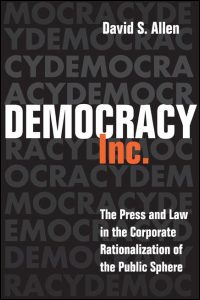 Democracy, Inc.
The Press and Law in the Corporate Rationalization of the Public Sphere
David S. Allen