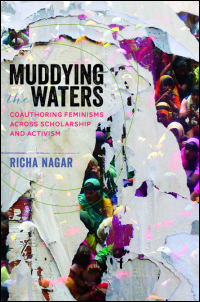 Muddying the Waters
Coauthoring Feminisms across Scholarship and Activism
Awards and Recognition:
• Honorable Mention, Gloria Anzaldúa Book Prize, National Women's Studies Association (NWSA), 2015
A moving exploration of the promise and pitfalls encountered during two decades of transnational feminist work
In Muddying the Waters, Richa Nagar embarks on an eloquent and moving exploration of the promises and pitfalls she has encountered during her two decades of transnational feminist work.
With stories, encounters, and anecdotes as well as methodological reflections, Nagar grapples with the complexity of working through solidarities, responsibility, and ethics while involved in politically engaged scholarship. Experiences that range from the streets of Dar es Salaam to farms and development offices in North India inform discussion of the labor and politics of coauthorship, translation, and genre blending in research and writing that cross multiple--and often difficult--borders. The author links the implicit assumptions, issues, and questions involved with scholarship and political action, and explores the epistemological risks and possibilities of creative research that bring these into intimate dialogue
Daringly self-conscious, Muddying the Waters reveals a politically engaged researcher and writer working to become "radically vulnerable," and the ways in which such radical vulnerability can allow a re-imagining of collaboration that opens up new avenues to collective dreaming and laboring across sociopolitical, geographical, linguistic, and institutional borders.
See our Open Access version of Muddying the Waters: Coauthoring Feminisms across Scholarship and Activism
---
"In Muddying the Waters, Richa Nagar reflects on more than two decades of transnational feminist activism and scholarship, drawing on academic studies and activist collaborations in Tanzania, India, and the United States. . . . It poses questions about the responsibility academics have to those they co-produce knowledge with."--Antipode: A Radical Journal of Geography

"Nagar's work is a call for politically engaged and ethical research that takes matters of epistemic violence seriously. . . . Muddying the Waters makes an important contribution to debates on the need for political meaningfulness in academic production by offering an illustrative example of how it can be achieved. . . . The book equips its readers with analytical tools to identify and begin to develop responsible and ethical research projects that cross geographical, socio-political and institutional borders."--Journal of Narrative Politics

"Muddying the Waters is a searching memoir of one woman's struggle with struggle itself. It breaks from the typical academic genre: fractures the page, leaves fragments untranslated, invokes past and present coauthors, stages a play, asks impossible questions, and ends with a metaphor of impossible struggles--a small bird fighting a fire, one beak-full of water per flight. The prose is self-critical, courageous, poetical, and open-hearted. The book cannot be read dispassionately by anyone who sees their own reflection in that bird's travail."--Gender, Place & Culture
"More than any other book I know, it robustly confronts the epistemic violence that is possible in collaborative feminist research. . . . It takes seriously the mandate of multivocality and relays conversations with a range of interlocutors, from students to mentors to collaborators to colleagues. The author also writes in different voices--as a theorist, a poet, a teacher, and a sangtin. In each case, there is ringing passion."--Ashwini Tambe, author of Codes of Misconduct: Regulating Prostitution in Late Colonial Bombay and editorial director of Feminist Studies

"A significant contribution to scholarly conversations across the Global North-South, and White vs. feminists-of-color divides. A must-read for anyone who is interested in truly global feminist theorizing."--Bandana Purkayastha, professor and head of sociology and Asian American studies, University of Connecticut, and author of Negotiating Ethnicity
---
To order online:
//www.press.uillinois.edu/books/catalog/95pys8db9780252038792.html
To order by phone:
(800) 621-2736 (USA/Canada)
(773) 702-7000 (International)
Related Titles
previous book
next book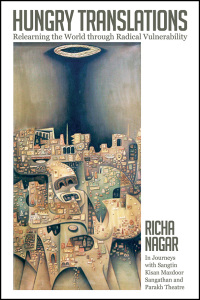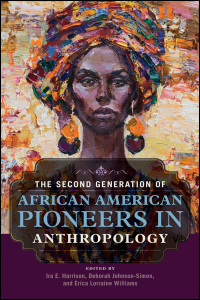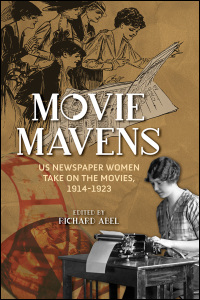 Movie Mavens
US Newspaper Women Take On the Movies, 1914-1923
Edited by Richard Abel