Page:
1
2
3
4
Browse by Author - V
How the United States and France Shaped the International Age of Radio
Author: Derek W. Vaillant
Pub Date: November 2017

The static-filled history of a pioneering radio partnership between two nations learn more...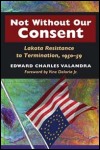 Lakota Resistance to Termination, 1950-59
Author: Edward Charles Valandra
Pub Date: August 2006

Native Americans' continuing struggle for self-determination against American hegemony learn more...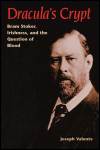 Bram Stoker, Irishness, and the Question of Blood
Author: Joseph Valente
Pub Date: November 2002

learn more...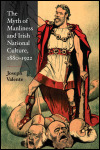 Author: Joseph Valente
Pub Date: January 2011

A sophisticated analysis of the complicated state of Irish masculinity learn more...


Author: Edited by Omar Valerio-Jiménez, Santiago Vaquera-Vásquez, and Claire F. Fox Afterword by Frances R. Aparicio
Pub Date: July 2017

The Latina/o experience in a changing Midwest learn more...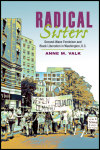 Second-Wave Feminism and Black Liberation in Washington, D.C.
Author: Anne M. Valk
Pub Date: 2010

How racial and class differences influenced the modern women's movement learn more...


Author: Maarten Van Bottenburg
Pub Date: September 2001

Why a nation embraces one sport but not another learn more...


Reading the Qur'an in Indonesia
Author: Pieternella van Doorn-Harder
Pub Date: November 2006

The surprising work of women in, on, and through Islam learn more...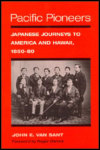 Japanese Journeys to America and Hawaii, 1850-80
Author: John E. Van Sant
Pub Date: May 2000

The lives and struggles of early Japanese settlers in Hawaii and the United States learn more...


Author: Carl Van Vechten
Pub Date: January 2000

A controversial but appealing, amusing, and vivacious celebration of Harlem and the Harlem Renaissance in the 1920's learn more...


Page:
1
2
3
4