Page:
1
2
3
4
5
6
The Asian American Experience

Acquiring Editor: Dawn Durante
Series Editors: Eiichiro Azuma, Jigna Desai, Martin Manalansan IV, Lisa Sun-Hee Park, and David K. Yoo

Established in 1992, this interdisciplinary series publishes scholarship of high quality in history, religion, anthropology, sociology, political science, gender studies, visual culture, and other humanities and social science disciplines. Books published in the series include monographs, edited collections, and biographies.

See our featured title flyer here.



Conversations with Cambodian Community Leaders in the United States
Author: Edited and with an Introduction by Sucheng Chan
Pub Date: February 2003

Cambodian history, migration, and resettlement in the U.S. learn more...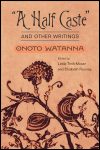 Author: Onoto Watanna
Pub Date: January 2003

Previously uncollected short stories and essays by the first fiction writer of Chinese ancestry to be published in the U.S. learn more...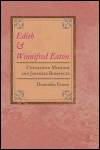 Chinatown Missions and Japanese Romances
Author: Dominika Ferens
Pub Date: 2002

learn more...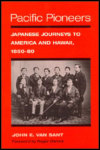 Japanese Journeys to America and Hawaii, 1850-80
Author: John E. Van Sant
Pub Date: May 2000

The first full-length transnational and crosscultural examination of the earliest Japanese settlers in Hawai'i and the United States. learn more...


Race, Generation, and Culture among Japanese Americans of California, 1924-49
Author: David K. Yoo
Pub Date: 2000

learn more...


How Japanese Americans Obtained Redress
Author: Mitchell T. Maki, Harry H. L. Kitano, and S. Megan Berthold
Pub Date: 1999

learn more...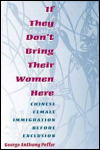 Chinese Female Immigration before Exclusion
Author: George Anthony Peffer
Pub Date: 1999

learn more...


Asian Americans, Latinos, and Whites in a Los Angeles Suburb
Author: Leland T. Saito
Pub Date: 1998

learn more...


The Autobiography of a Korean Immigrant, 1895-1960
Author: Easurk Emsen Charr
Pub Date: 1996

learn more...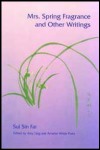 Author: Sui Sin Far
Pub Date: 1995

learn more...


Page:
1
2
3
4
5
6