Hispanisms


Hispanisms presents innovative studies of the literatures and cultures of the Hispanic world. This series offers a forum for various critical and disciplinary approaches; queries and proposals for manuscripts and translations are welcome.

This series is closed.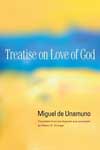 Author: Miguel de Unamuno
Pub Date: Cloth: 2007; Paper: 2011

A newly discovered treatise by a major European writer learn more...


The Communist Memoir in Spain
Author: Gina Herrmann
Pub Date: January 2010

The first major study of the profound impact of international communist politics and culture on Spanish letters learn more...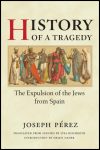 The Expulsion of the Jews from Spain
Author: Joseph Pérez
Pub Date: March 2007

A concise retelling of the Sephardic Jews' grim story learn more...


Eight Women of the Mendoza Family, 1450-1650
Author: Edited by Helen Nader
Pub Date: December 2004

Powerful/influential women who provided positive role models without opposition from males are not an invention of twentieth-century feminism but also existed in times past. learn more...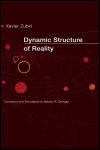 Author: Xavier Zubiri
Pub Date: July 2003

First English translation Spanish philosopher Zubiri's estructura dinámica de la realidad. learn more...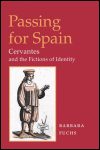 E-book Sale: $19.95
Cervantes and the Fictions of Identity
Author: Barbara Fuchs
Pub Date: January 2003

Cervantes challenges the state's attempt to categorize its subjects learn more...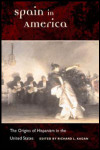 The Origins of Hispanism in the United States
Author: Edited by Richard L. Kagan
Pub Date: May 2002

learn more...


Author: Carroll B. Johnson
Pub Date: May 2000

In this first volume in the new HISPANISMS series, Johnson illuminates Cervantes' Don Quixote on the side of materialism--in contrast to the highly idealistic perspective one usually takes of the knight-errant and his adventures. learn more...