1
2
3
4
5
6
7
8
9
10
Next
Music in American Life

Acquiring Editor: Laurie Matheson


Music in American Life is a longstanding series that embodies the twin goals of documenting the place of music in American culture and the cultural life that gives rise to particular musical forms. Encompassing the broadest range of music, from classical through all forms of American vernacular music, the series welcomes a variety of approaches to the topic of music in American life, including monographs, biographies, memoirs, reference books, readers, and edited collections.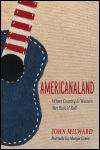 Where Country & Western Met Rock 'n' Roll
Author: John Milward
Pub Date: June 2021

A musical genre forever outside the lines learn more...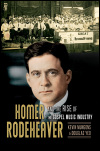 Author: Kevin Mungons and Douglas Yeo
Pub Date: June 2021

From tent revivals to radio and records with a gospel music innovator learn more...


Making a Scene in the American Heartland
Author: Jonathan Wright and Dawson Barrett
Pub Date: June 2021

Punk rock culture in a preeminently average town learn more...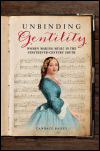 Women Making Music in the Nineteenth-Century South
Author: Candace Bailey
Pub Date: April 2021

Hearing southern women in the pauses of history learn more...


Memoirs of a Jazz Drummer
Author: Dottie Dodgion and Wayne Enstice
Pub Date: March 2021

Scenes from a jazz life learn more...


Southwestern Ohio's Musical Legacy
Author: Edited by Fred Bartenstein and Curtis W. Ellison
Pub Date: January 2021

High lonesome in the heartland learn more...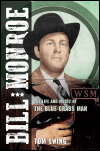 The Life and Music of the Blue Grass Man
Author: Tom Ewing
Pub Date: Cloth: September 2018; Paper: February 2021

From cradle to great, the comprehensive real story of Bill Monroe learn more...


Gospel Music in the Soul and Hip-Hop Eras
Author: Claudrena N. Harold
Pub Date: November 2020

Gospel music after the Golden Age learn more...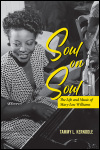 The Life and Music of Mary Lou Williams
Author: Tammy L. Kernodle
Pub Date: October 2020

A jazz woman in a jazzman's world, with a new preface by the author learn more...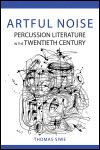 Percussion Literature in the Twentieth Century
Author: Thomas Siwe
Pub Date: July 2020

The authoritative text on the artists, works, and innovations of the percussion revolution learn more...


1
2
3
4
5
6
7
8
9
10
Next