Agriculture & Animal Science
Author: Photographs by Larry Kanfer
Pub Date: Cloth: 2009; Paper: August 2016

An endearing tribute to the well-grounded majesty of Illinois barns learn more...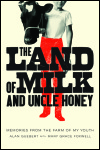 E-book Sale: $14.95
Memories from the Farm of My Youth
Author: Alan Guebert with Mary Grace Foxwell
Pub Date: May 2015

The good life at fifty cents an hour on a southern Illinois dairy farm learn more...


E-book Sale: $19.95
Confined Animals and the Transformation of the Rural Landscape
Author: Terence J. Centner
Pub Date: March 2004

Investigating modern animal production practices and challenging society to reduce agricultural pollution while helping sustain farmers and rural communities learn more...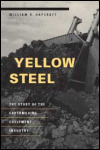 The Story of the Earthmoving Equipment Industry
Author: William R. Haycraft
Pub Date: 2002

learn more...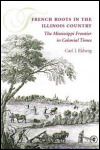 The Mississippi Frontier in Colonial Times
Author: Carl J. Ekberg
Pub Date: 2000

learn more...


Science, Policy, and Social Issues
Author: Sheldon Krimsky and Roger Wrubel
Pub Date: 1996

learn more...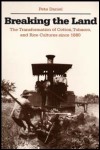 The Transformation of Cotton, Tobacco, and Rice Cultures since 1880
Author: Pete Daniel
Pub Date: 1986

Hard choices and uncertain outcomes during a watershed era in southern agricultural history learn more...