Page:
1
2
3
4
5
African Studies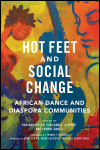 African Dance and Diaspora Communities
Author: Edited by Kariamu Welsh, Esailama G. A. Diouf, and Yvonne Daniel
Pub Date: November 2019

Indelible stories of living African dance within the African diaspora learn more...


Author: Edited by Robert B. Winans
Pub Date: September 2018

West African precursors, African-Caribbean origins, North American journeys learn more...


History, Power, Engagement
Author: Naomi André
Pub Date: May 2018

A musical challenge to our view of the past learn more...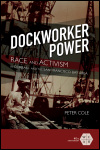 Race and Activism in Durban and the San Francisco Bay Area
Author: Peter Cole
Pub Date: December 2018

Waterfront battles for rights and justice learn more...


A View from the Global South
Author: Herman Wasserman
Pub Date: March 2018

South Africa's globalized media in the post-apartheid age learn more...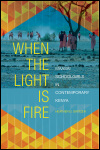 Maasai Schoolgirls in Contemporary Kenya
Author: Heather D. Switzer
Pub Date: October 2018

Teasing out the entanglement of vulnerability and empowerment in girls' lives learn more...


Volume 1: Asia, Africa, and the Middle East
Author: Edited by Michael J. Pfeifer
Pub Date: March 2017

Manifestations of mob violence in history and around the world learn more...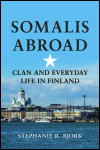 Clan and Everyday Life in Finland
Author: Stephanie R. Bjork
Pub Date: May 2017

The clash of clan with the contemporary world learn more...


Author: Rosa De Jorio
Pub Date: August 2016

The uses and misuses of heritage in Mali's neoliberal and democratic experiment learn more...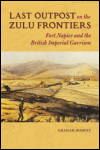 Fort Napier and the British Imperial Garrison
Author: Graham Dominy
Pub Date: April 2016

How a distant garrison of the British Empire shaped South Africa learn more...


Page:
1
2
3
4
5