1
2
3
4
5
6
7
8
9
10
Next
Anthropology

Author: Carolyn Martin Shaw
Pub Date: October 2015

Deferring dreams of equality in post-independence Zimbabwe learn more...


From Courtyard to Conservatory
Author: Tanya Merchant
Pub Date: August 2015

Music's role in constructing gendered national identity learn more...


The Birth of the Cyber Left
Author: Todd Wolfson
Pub Date: December 2014

Online organizing and the new era of radical struggle learn more...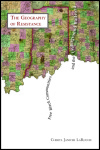 The Geography of Resistance
Author: Cheryl Janifer LaRoche
Pub Date: January 2014

Uncovering the landscape of the Underground Railroad learn more...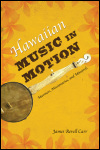 Mariners, Missionaries, and Minstrels
Author: James Revell Carr
Pub Date: December 2014

The performance, reception, and transmission of Hawaiian music in the nineteenth century learn more...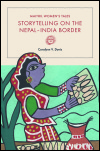 Storytelling on the Nepal-India Border
Author: Coralynn V. Davis
Pub Date: August 2014

Traces Maithil women's agency and meaning-making in their contemporary telling of traditional folktales learn more...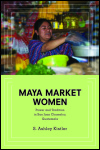 Power and Tradition in San Juan Chamelco, Guatemala
Author: S. Ashley Kistler
Pub Date: May 2014

A study of resilient Q'eqchi'-Maya vendors using capitalism to preserve their traditional cultural identities learn more...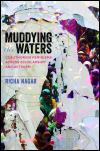 Coauthoring Feminisms across Scholarship and Activism
Author: Richa Nagar
Pub Date: November 2014

A moving exploration of the promise and pitfalls encountered during two decades of transnational feminist work learn more...


Historical Perspectives on Smell
Author: Jonathan Reinarz
Pub Date: March 2014

Elevating the history of an ephemeral and evocative "lower" sense learn more...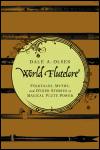 Folktales, Myths, and Other Stories of Magical Flute Power
Author: Dale A. Olsen
Pub Date: January 2014

A global exploration of the magic of the flute learn more...


1
2
3
4
5
6
7
8
9
10
Next