1
2
3
4
5
6
7
8
9
10
Next
Anthropology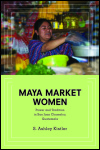 Power and Tradition in San Juan Chamelco, Guatemala
Author: S. Ashley Kistler
Pub Date: May 2014

A study of resilient Q'eqchi'-Maya vendors using capitalism to preserve their traditional cultural identities learn more...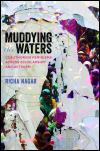 Coauthoring Feminisms across Scholarship and Activism
Author: Richa Nagar
Pub Date: November 2014

A moving exploration of the promise and pitfalls encountered during two decades of transnational feminist work learn more...


Historical Perspectives on Smell
Author: Jonathan Reinarz
Pub Date: March 2014

Elevating the history of an ephemeral and evocative "lower" sense learn more...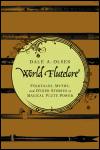 Folktales, Myths, and Other Stories of Magical Flute Power
Author: Dale A. Olsen
Pub Date: January 2014

A global exploration of the magic of the flute learn more...


Youth Civic Engagement in the Americas
Author: Maria de los Angeles Torres, Irene Rizzini, and Norma Del Río
Pub Date: August 2013

A transnational study of active and engaged urban youth learn more...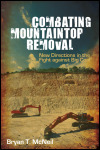 New Directions in the Fight against Big Coal
Author: Bryan T. McNeil
Pub Date: Cloth: 2011; Paper: January 2013

Grassroots environmental activism in West Virginia coal country learn more...


Food, Friendship, and Inequality
Author: Alice P. Julier
Pub Date: June 2013

The social dynamics of shared meals learn more...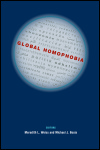 States, Movements, and the Politics of Oppression
Author: Edited by Meredith L. Weiss and Michael J. Bosia
Pub Date: November 2013

Causes and implications of the transnational diffusion of homophobia learn more...


Author: Edited by Nilda Flores-González, Anna Romina Guevarra, Maura Toro-Morn, and Grace Chang
Pub Date: August 2013

Interdisciplinary perspectives on an underrepresented labor force learn more...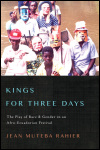 The Play of Race and Gender in an Afro-Ecuadorian Festival
Author: Jean Muteba Rahier
Pub Date: May 2013

A vibrant study of symbol and social significance in one of Ecuador's black populations learn more...


1
2
3
4
5
6
7
8
9
10
Next