Previous
4
5
6
7
8
9
10
11
12
13
Next
Anthropology
Entitlement Claims and the Critique of Empathy
Author: Amy Shuman
Pub Date: 2010

A critical assessment of collective memories, small world stories, and other allegories of everyday life learn more...


Democracy, Place, and Global Justice
Author: Herbert Reid and Betsy Taylor
Pub Date: March 2010

An empowering application of critical social and ecological theory learn more...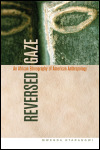 An African Ethnography of American Anthropology
Author: Mwenda Ntarangwi
Pub Date: December 2010

A provocative perspective on the Western culture of anthropology learn more...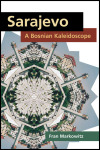 Author: Fran Markowitz
Pub Date: May 2010

Sarajevo: Contradictory legacies, vibrant multiethnicities learn more...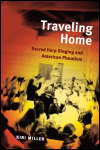 Sacred Harp Singing and American Pluralism
Author: Kiri Miller
Pub Date: Cloth: 2008; Paper: 2010

How the participatory tradition of Sacred Harp singing fosters a diverse musical community learn more...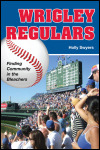 Finding Community in the Bleachers
Author: Holly Swyers
Pub Date: August 2010

A unique exploration of creating community in a fragmented world learn more...


Explorations of History and Culture
Author: Edited by Anne L. Bower
Pub Date: January 2009

Moving beyond catfish and collard greens to the soul of African American cooking learn more...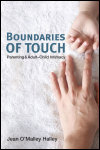 Parenting and Adult-Child Intimacy
Author: Jean O'Malley Halley
Pub Date: January 2009

A history of the shifting and conflicting ideas about when, where, and how we should touch our children learn more...


Author: Tong Soon Lee
Pub Date: December 2009

Fostering national culture in Singapore through Chinese street opera performance learn more...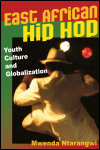 Youth Culture and Globalization
Author: Mwenda Ntarangwi
Pub Date: November 2009

Hip hop music that empowers and engages youth in East Africa learn more...


Previous
4
5
6
7
8
9
10
11
12
13
Next