Page:
1
2
3
4
5
6
7
8
9
Asian Studies
Indian Music, Media, and Social Mobility
Author: Stefan Fiol
Pub Date: October 2017

The clash of music and the modern world in an emerging Indian state learn more...


Music, Language, and Emotion in Islamicate South Asia
Author: Richard K. Wolf
Pub Date: Cloth: 2014; Paper: 2017

Discovering how drums "speak" in South Asia learn more...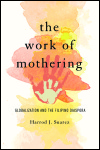 Globalization and the Filipino Diaspora
Author: Harrod J. Suarez
Pub Date: November 2017

Literature and film on Filipina women working overseas learn more...


Feminism, Imperialism, and Transnational Solidarity
Author: Edited by Elora Halim Chowdhury and Liz Philipose
Pub Date: October 2016

Women enacting friendship across multiple borders learn more...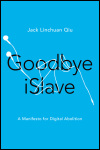 A Manifesto for Digital Abolition
Author: Jack Linchuan Qiu
Pub Date: October 2016

Lifting the silicon heel from workers' lives learn more...


Transnational Cultural Power in the Age of Social Media
Author: Dal Yong Jin
Pub Date: April 2016

The forces that converged to unleash a pop culture tsunami learn more...


The Cultural Politics of Late Socialism
Author: Ka-ming Wu
Pub Date: November 2015

An eye-opening study of an evolving culture and society within contemporary China learn more...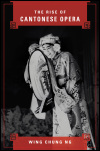 Author: Wing Chung Ng
Pub Date: June 2015

From village art form to global phenomenon learn more...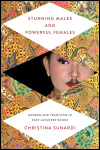 Gender and Tradition in East Javanese Dance
Author: Christina Sunardi
Pub Date: March 2015

Blurring and redefining sex and gender boundaries through performance learn more...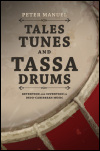 Retention and Invention in Indo-Caribbean Music
Author: Peter Manuel
Pub Date: January 2015

The common threads and points of divergence in the music of the Indian diaspora in the Caribbean learn more...


Page:
1
2
3
4
5
6
7
8
9