Page:
1
2
3
4
5
6
7
8
9
Asian Studies
Transnational Cultural Power in the Age of Social Media
Author: Dal Yong Jin
Pub Date: April 2016

The forces that converged to unleash a pop culture tsunami learn more...


The Cultural Politics of Late Socialism
Author: Ka-ming Wu
Pub Date: November 2015

An eye-opening study of an evolving culture and society within contemporary China learn more...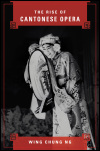 Author: Wing Chung Ng
Pub Date: June 2015

From village art form to global phenomenon learn more...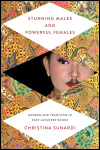 Gender and Tradition in East Javanese Dance
Author: Christina Sunardi
Pub Date: March 2015

Blurring and redefining sex and gender boundaries through performance learn more...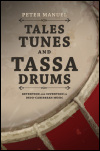 Retention and Invention in Indo-Caribbean Music
Author: Peter Manuel
Pub Date: January 2015

The common threads and points of divergence in the music of the Indian diaspora in the Caribbean learn more...


From Courtyard to Conservatory
Author: Tanya Merchant
Pub Date: August 2015

Music's role in constructing gendered national identity learn more...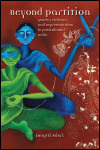 Gender, Violence, and Representation in Postcolonial India
Author: Deepti Misri
Pub Date: November 2014

Representations of violence and the competing ideas of what "India" means learn more...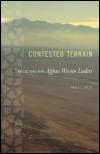 Reflections with Afghan Women Leaders
Author: Sally L. Kitch
Pub Date: November 2014

A provocative exploration of women's lives in today's Afghanistan learn more...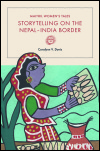 Storytelling on the Nepal-India Border
Author: Coralynn V. Davis
Pub Date: August 2014

Traces Maithil women's agency and meaning-making in their contemporary telling of traditional folktales learn more...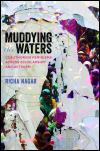 Coauthoring Feminisms across Scholarship and Activism
Author: Richa Nagar
Pub Date: November 2014

A moving exploration of the promise and pitfalls encountered during two decades of transnational feminist work learn more...


Page:
1
2
3
4
5
6
7
8
9