Page:
1
2
3
4
5
6
7
8
9
Asian Studies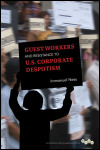 Author: Immanuel Ness
Pub Date: October 2011

Exposing the corporate structures behind exploitative migrant labor programs learn more...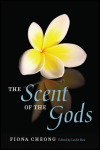 Author: Fiona Cheong
Pub Date: December 2011

A sensitive, stirring novel of one girl's formative years during Singapore's emergence as an independent nation learn more...


Metamorphic Dance and Global Alchemy
Author: Sondra Fraleigh
Pub Date: September 2010

Tracing the international growth of a transformative Japanese dance form learn more...


Author: Him Mark Lai
Pub Date: May 2010

Essential essays from the master historian of Chinese political history learn more...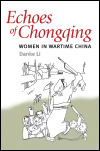 Author: Danke Li
Pub Date: January 2010

The voices of ordinary women in China's War of Resistance against Japan learn more...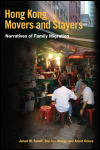 Narratives of Family Migration
Author: Janet W. Salaff, Siu-lun Wong, and Arent Greve
Pub Date: February 2010

An intimate account of what migration means to Hong Kong families learn more...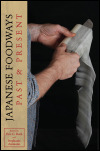 Author: Edited by Eric C. Rath and Stephanie Assmann
Pub Date: November 2010

The first English-language compilation of research on Japanese cooking and food culture learn more...


Indian and Chinese Media Beyond Borders
Author: Edited by Michael Curtin and Hemant Shah
Pub Date: February 2010

An eclectic examination of the global nature of Indian and Chinese media learn more...


Author: Tong Soon Lee
Pub Date: December 2009

Fostering national culture in Singapore through Chinese street opera performance learn more...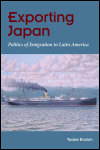 Politics of Emigration to Latin America
Author: Toake Endoh
Pub Date: April 2009

The untold history of the Japanese empire's expansionist migration to Latin America learn more...


Page:
1
2
3
4
5
6
7
8
9