Page:
1
2
3
4
Business & Economics
African American Entrepreneurship in Chicago
Author: Edited by Robert E. Weems Jr. and Jason P. Chambers
Pub Date: September 2017

How African Americans took care of business in a new city learn more...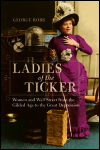 Women and Wall Street from the Gilded Age to the Great Depression
Author: George Robb
Pub Date: September 2017

Women who ran with the bulls and bears learn more...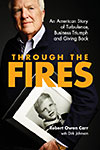 An American Story of Turbulence, Business Triumph and Giving Back
Author: Robert Owen Carr with Dirk Johnson
Pub Date: April 2016

Holding onto beliefs in the face of financial and personal misfortune learn more...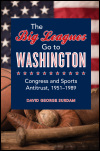 Congress and Sports Antitrust, 1951-1989
Author: David George Surdam
Pub Date: May 2015

How government directly and indirectly reshaped American sports learn more...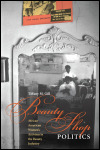 African American Women's Activism in the Beauty Industry
Author: Tiffany M. Gill
Pub Date: March 2010

A bold reassessment of black beauty salons as vital sites for social change learn more...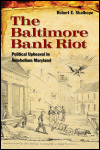 Political Upheaval in Antebellum Maryland
Author: Robert E. Shalhope
Pub Date: November 2009

Examining the causes and consequences of a scorching chapter in Maryland's history learn more...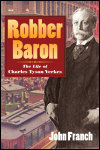 The Life of Charles Tyson Yerkes
Author: John Franch
Pub Date: Cloth: 2006; Paper: 2008

The epic story of an American visionary and scoundrel learn more...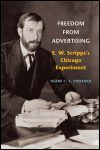 E. W. Scripps's Chicago Experiment
Author: Duane C. S. Stoltzfus
Pub Date: January 2007

Scripps' revolutionary attempt to produce a newspaper without advertising learn more...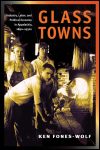 Industry, Labor, and Political Economy in Appalachia, 1890-1930s
Author: Ken Fones-Wolf
Pub Date: January 2007

Exploring a path not taken in Appalachian economic development--one that might have led away from underdevelopment learn more...


Author: Rick Kuhn
Pub Date: December 2007

The first comprehensive English-language Grossman biography learn more...


Page:
1
2
3
4