1
2
3
4
5
6
7
8
9
10
Next
Cultural Studies
Metamorphic Dance and Global Alchemy
Author: Sondra Fraleigh
Pub Date: September 2010

Tracing the international growth of a transformative Japanese dance form learn more...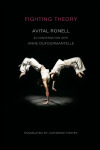 Author: Avital Ronell, in conversation with Anne Dufourmantelle
Pub Date: July 2010

A critical autobiographical overview of the work of Avital Ronell learn more...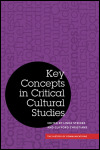 Author: Edited by Linda Steiner and Clifford Christians
Pub Date: March 2010

An essential reassessment of the central themes of critical cultural studies learn more...


Slaying Vampires, Exterminating Zombies
Author: Gregory A. Waller
Pub Date: Cloth: 1986; Paper: 2010

A cunning investigation of the monstrous in classic and modern horror learn more...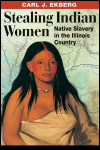 Native Slavery in the Illinois Country
Author: Carl J. Ekberg
Pub Date: 2010

The first history of Indian slavery in the Mississippi Valley during the colonial era learn more...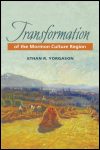 Author: Ethan R. Yorgason
Pub Date: 2010

Charting the shift from radicalism to conservatism in the Mormon American West learn more...


Critiques of Contemporary Architecture and Education
Author: A. Richard Williams, FAIA
Pub Date: May 2009

Reflections of one architect's uniquely engaged life learn more...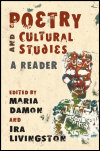 Author: Edited by Maria Damon and Ira Livingston
Pub Date: July 2009

A collection of critical texts exploring poetry's engagement with the social learn more...


Author: Teresa L. Ebert
Pub Date: September 2009

A bold and compelling remapping of contemporary cultural critique learn more...


Rethinking Genders and Sexualities
Author: Edited by Fran Martin, Peter A. Jackson, Mark McLelland, and Audrey Yue
Pub Date: November 2008

A multidisciplinary, multicultural reassessment of gender and sexuality in the Asian Pacific learn more...


1
2
3
4
5
6
7
8
9
10
Next