Page:
1
2
3
4
Environment
Appalachian Women and the Fight for Environmental Justice
Author: Shannon Elizabeth Bell
Pub Date: November 2013

Personal stories of women's environmental activism in Central Appalachia learn more...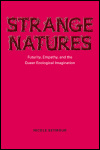 Futurity, Empathy, and the Queer Ecological Imagination
Author: Nicole Seymour
Pub Date: June 2013

Queering the "natural" world through film and fiction learn more...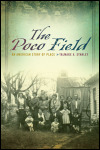 An American Story of Place
Author: Talmage A. Stanley
Pub Date: March 2012

A telling personal history of place, class, and aspiration learn more...


Author: Edited by Stephen L. Fisher and Barbara Ellen Smith
Pub Date: March 2012

What global activists can learn from Appalachia learn more...


Democracy, Place, and Global Justice
Author: Herbert Reid and Betsy Taylor
Pub Date: March 2010

An empowering application of critical social and ecological theory learn more...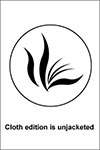 Human and Environmental Disposition and Toxicology
Author: Edited by Larry G. Hansen and Larry W. Robertson
Pub Date: March 2008

Investigating the effects of PCB toxicity on humans and the environment learn more...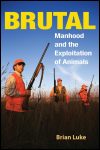 Manhood and the Exploitation of Animals
Author: Brian Luke
Pub Date: September 2007

The first integrated theory of manhood's relationship to hunting, animal experimentation, and animal sacrifice learn more...


Philosophy and Animal Rights
Author: Marc R. Fellenz
Pub Date: February 2007

A look at the limitations of the philosophy behind animal rights and why it matters learn more...


Conservation, Consumerism, and Labor in Oregon, 1910-30
Author: Lawrence M. Lipin
Pub Date: March 2007

Exploring the tight ties between wilderness use and class. learn more...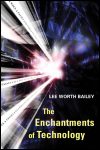 Author: Lee Worth Bailey
Pub Date: October 2005

A rollicking romp through our hidden assumptions about modern, technological existence learn more...


Page:
1
2
3
4