Page:
1
2
3
History, Am.: 21st C.
Transformations in the Digital Age
Author: Adam Crymble
Pub Date: April 2021

Charting the evolution of practicing digital history learn more...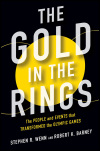 The People and Events That Transformed the Olympic Games
Author: Stephen R. Wenn and Robert K. Barney
Pub Date: February 2020

The fascinating financial history of selling the Olympics learn more...


A History of America's Game
Author: Benjamin G. Rader
Pub Date: November 2018

The pastime from its origins to analytics, now in an updated new edition learn more...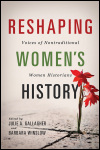 Voices of Nontraditional Women Historians
Author: Edited by Julie A. Gallagher and Barbara Winslow
Pub Date: October 2018

Eighteen unstoppable women and the quest to become a scholar learn more...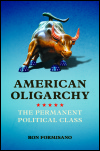 The Permanent Political Class
Author: Ron Formisano
Pub Date: October 2017

The new American Way of bribery, corruption, and self-aggrandizement learn more...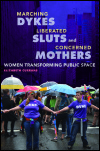 Women Transforming Public Space
Author: Elizabeth Currans
Pub Date: October 2017

How today's women have redefined political and cultural protest learn more...


Black Public Art and Religion in Chicago
Author: Kymberly N. Pinder
Pub Date: March 2016

A full-color guide to the social and spiritual impact of African American religious art learn more...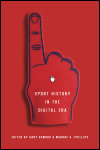 Author: Edited by Gary Osmond and Murray G. Phillips
Pub Date: April 2015

The far-reaching ways digital media affect sport historians and their work learn more...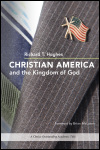 Author: Richard T. Hughes
Pub Date: Cloth: 2009; Paper: August 2012

A provocative indictment of the fundamentalist myth of Christian America learn more...


Making History in Election 2008
Author: Edited by Liette Gidlow
Pub Date: January 2012

Taking the long view on a groundbreaking election learn more...


Page:
1
2
3