History, French
E-book Sale: $14.95
How the United States and France Shaped the International Age of Radio
Author: Derek W. Vaillant
Pub Date: November 2017

The static-filled history of a pioneering radio partnership between two nations learn more...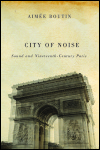 E-book Sale: $14.95
Sound and Nineteenth-Century Paris
Author: Aimée Boutin
Pub Date: June 2015

Making sense and art of peddlers' cries on the streets of Paris learn more...


E-book Sale: $14.95
Italy's Occupation of France
Author: Emanuele Sica
Pub Date: December 2015

A vivid tableau of how occupiers and the occupied clashed and collaborated during World War Two learn more...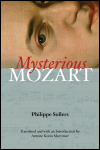 Author: Philippe Sollers
Pub Date: July 2010

An audacious portrait of Mozart's genius, available in English for the first time learn more...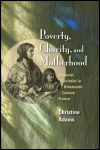 E-book Sale: $19.95
Maternal Societies in Nineteenth-Century France
Author: Christine Adams
Pub Date: August 2010

How notions of motherhood shaped the development of social welfare learn more...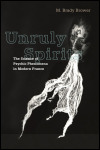 E-book Sale: $19.95
The Science of Psychic Phenomena in Modern France
Author: M. Brady Brower
Pub Date: November 2010

A fascinating history of parapsychic phenomena in France during the age of Sigmund Freud learn more...


Writers, War, and Treason
Author: Jean Paulhan
Pub Date: September 2004

A stinging literary protest against political restrictions on writing learn more...


The Utopian Dream in Europe and America
Author: Robert P. Sutton
Pub Date: 1994

learn more...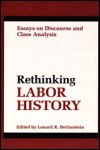 Essays on Discourse and Class Analysis
Author: Edited by Lenard R. Berlanstein
Pub Date: 1993

learn more...