Page:
1
2
Humor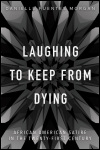 African American Satire in the Twenty-First Century
Author: Danielle Fuentes Morgan
Pub Date: November 2020

How African Americans have infused satire with a potent new dimension learn more...


The Uncensored Life of Gershon Legman
Author: Susan G. Davis
Pub Date: October 2019

Laughing in the gutter with the larger-than-life dean of blue humor learn more...



Author: Loyal Jones
Pub Date: October 2008

The comprehensive reference on the funniest people in country music learn more...


Author: Elliott Oring
Pub Date: August 2008

Exploring the structure, motives, and meanings of humor in everyday life learn more...


Author: Eric A. Eliason
Pub Date: October 2007

The sharp wit of a free-thinking Mormon folk hero learn more...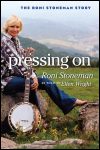 Author: Roni Stoneman as told to Ellen Wright
Pub Date: April 2007

The tragicomic life story of the country entertainer learn more...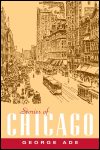 Author: George Ade
Pub Date: June 2003

Revealing stories about the social life of Chicago in the 1890s with illustrations from renouned illustrator John T. McCutcheon. learn more...


Author: Finley Peter Dunne
Pub Date: November 2001

This reprint makes one of America's greatest humorists--and one of America's greatest humorous characters--available again to the public. learn more...


Author: Jan Harold Brunvand
Pub Date: 2001

Don't believe everything you hear learn more...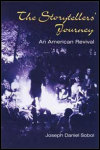 Author: Joseph Daniel Sobol
Pub Date: 1999

learn more...


Page:
1
2