Literature, Spanish & Spanish American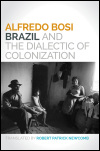 E-book Sale: $19.95

Author: Alfredo Bosi
Pub Date: September 2015

The provocative classic in its first-ever English translation learn more...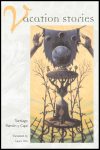 Five Science Fiction Tales
Author: Santiago Ramón y Cajal
Pub Date: 2006

Written by Nobel Prize-winning Ramón y Cajal and translated into English for the first time by MacArthur Fellow Laura Otis, these five ingenious, early science fiction tales take a politically subversive and wickedly microscopic look at the nature, allure, and danger of scientific curiosity. (Think Jules Verne!) learn more...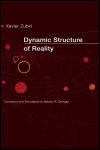 Author: Xavier Zubiri
Pub Date: July 2003

First English translation Spanish philosopher Zubiri's estructura dinámica de la realidad. learn more...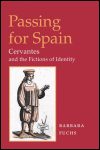 E-book Sale: $19.95
Cervantes and the Fictions of Identity
Author: Barbara Fuchs
Pub Date: January 2003

Cervantes challenges the state's attempt to categorize its subjects learn more...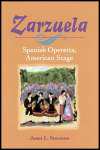 Spanish Operetta, American Stage
Author: Janet L. Sturman
Pub Date: October 2000

The music of a re-emerging Hispanic art form learn more...