Page:
1
2
3
4
Reference & Bibliography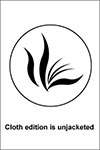 Human and Environmental Disposition and Toxicology
Author: Edited by Larry G. Hansen and Larry W. Robertson
Pub Date: March 2008

Investigating the effects of PCB toxicity on humans and the environment learn more...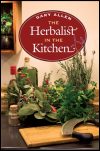 Author: Gary Allen
Pub Date: June 2007

The ultimate book for anyone cooking with herbs learn more...



Author: Neil V. Rosenberg and Charles K. Wolfe
Pub Date: June 2007

The definitive study of Bill Monroe's contributions to American and world music learn more...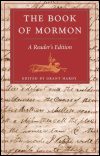 Author: Edited by Grant Hardy
Pub Date: Cloth: 2003; Paper: 2005

A reader-friendly edition of the Book of Mormon, for Mormons as well as non-Mormons learn more...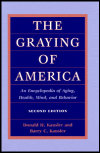 An Encyclopedia of Aging, Health, Mind, and Behavior (2d ed.)
Author: Donald H. Kausler and Barry C. Kausler
Pub Date: April 2001

This second edition of The Graying of America greatly expands and updates the most comprehensive reference book on aging that is readily accessible to the lay reader. learn more...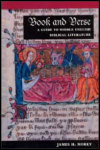 A Guide to Middle English Biblical Literature
Author: James H. Morey
Pub Date: 2000

learn more...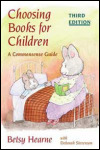 Author: Betsy Hearne with Deborah Stevenson
Pub Date: 2000

An invaluable tool that will help any adult interested in choosing all kinds of books for all kinds of children learn more...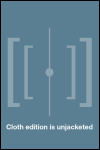 Author: James B. Allen, Ronald W. Walker, and David J. Whittaker
Pub Date: February 2000

An indispensable reference work and guide to research and scholarship in Mormon History as well as in the history of the American West. learn more...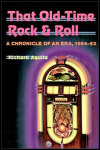 A Chronicle of an Era, 1954-63
Author: Richard Aquila
Pub Date: October 2000

Great fun, this illustrated, fact-filled trivia guidebook to the first decade of rock & roll, breezily written (but painstakingly accurate), will take the baby boomer down a musical memory lane strewn with genuine "golden-oldies." learn more...


An Analytical Bibliography
Author: David J. Eicher
Pub Date: 1996

learn more...


Page:
1
2
3
4