Page:
1
2
3
4
5
6
7
Translation
The World of Taste in Early Modern Europe
Author: Viktoria von Hoffmann
Pub Date: January 2017

Mystery, metaphor, and the creation of a new sensual realm learn more...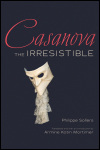 Author: Philippe Sollers
Pub Date: April 2016

The avant-garde gadfly reappraises Casanova's genius for living learn more...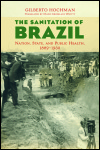 Nation, State, and Public Health, 1889-1930
Author: Gilberto Hochman
Pub Date: November 2016

The acclaimed study, available for the first time in English learn more...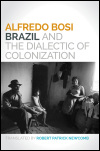 Author: Alfredo Bosi
Pub Date: September 2015

The provocative classic in its first-ever English translation learn more...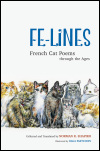 French Cat Poems through the Ages
Author: Collected and Translated with an Introduction by Norman R. Shapiro
Pub Date: October 2015

Purring the praises of the tiger's household kin learn more...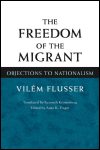 Objections to Nationalism
Author: Vilém Flusser
Pub Date: Cloth: 2003; Paper: May 2013

The first English translation of the German philosopher's 1994 book learn more...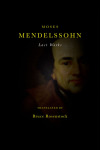 Author: Moses Mendelssohn
Pub Date: June 2012

Newly translated treatises from the great Enlightenment thinker learn more...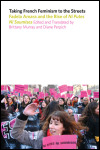 Fadela Amara and the Rise of Ni Putes Ni Soumises
Author: Edited and Translated by Brittany Murray and Diane Perpich
Pub Date: October 2011

A groundbreaking overview of the French civil rights movement Ni Putes Ni Soumises learn more...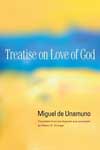 Author: Miguel de Unamuno
Pub Date: Cloth: 2007; Paper: 2011

A newly discovered treatise by a major European writer learn more...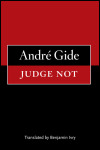 Author: André Gide
Pub Date: 2010

One of France's greatest modern writers examines his fascination with true crime and justice learn more...


Page:
1
2
3
4
5
6
7