Page:
1
2
3
Urban Affairs & Regional Planning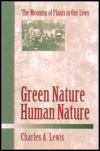 The Meaning of Plants in Our Lives
Author: Charles A. Lewis
Pub Date: 1996

learn more...



A Feminist Critique of the Man-Made Environment
Author: Leslie Kanes Weisman
Pub Date: 1994

learn more...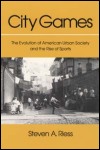 The Evolution of American Urban Society and the Rise of Sports
Author: Steven A. Riess
Pub Date: 1991

learn more...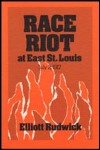 Author: Elliott Rudwick
Pub Date: 1982

learn more...


Page:
1
2
3