Page:
1
2
3
4
5
6
Browse by Title - J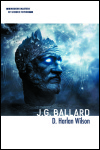 Author: D. Harlan Wilson
Pub Date: November 2017

The surrealist mindscapes of the New Wave innovator learn more...


Author: Eric A. Eliason
Pub Date: October 2007

The sharp wit of a free-thinking Mormon folk hero learn more...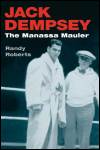 Author: Randy Roberts
Pub Date: June 2003

An incisive and fast paced biography about one of boxing all time greats and Heavyweight Champion of the World from 1919 to 1926 learn more...


Society, Personality, and Politics
Author: Edward Pessen
Pub Date: 1985

learn more...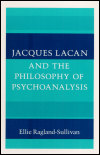 Author: Ellie Ragland-Sullivan
Pub Date: Cloth: 1986; Paper: 1987

learn more...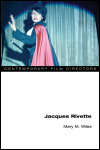 Author: Mary M. Wiles
Pub Date: February 2012

An extended take on the innovator of the French New Wave learn more...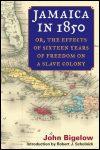 or, The Effects of Sixteen Years of Freedom on a Slave Colony
Author: John Bigelow
Pub Date: June 2006

The double-edged sword of emancipation and the truth about its effects learn more...


Author: Edited by John M. Capps and Donald Capps
Pub Date: January 2005

Pragmatists analyze science, religion, art and epistemology learn more...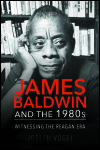 Witnessing the Reagan Era
Author: Joseph Vogel
Pub Date: April 2018

Rediscovering the iconic writer's lost decade learn more...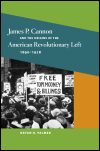 Author: Bryan D. Palmer
Pub Date: Cloth: 2007; Paper: 2010

The American revolutionary tradition reconsidered learn more...


Page:
1
2
3
4
5
6