Page:
1
2
3
4
5
6
Browse by Title - O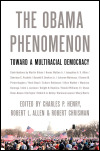 Toward a Multiracial Democracy
Author: Edited by Charles P. Henry, Robert L. Allen, and Robert Chrisman
Pub Date: October 2011

Perspectives on the Obama campaign and early administration learn more...


Making History in Election 2008
Author: Edited by Liette Gidlow
Pub Date: January 2012

Taking the long view on a groundbreaking election learn more...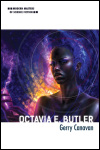 Author: Gerry Canavan
Pub Date: December 2016

An outsider's journey to literary acclaim learn more...


Law and Society in the Delaware Valley, 1680-1710
Author: William M. Offutt, Jr.
Pub Date: 1995

learn more...


Writers, War, and Treason
Author: Jean Paulhan
Pub Date: September 2004

A stinging literary protest against political restrictions on writing learn more...


The FBI and the New York Intellectuals
Author: John Rodden
Pub Date: February 2017

A forgotten Cold War witch hunt learn more...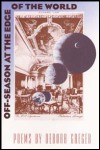 Author: Debora Greger
Pub Date: 1994

learn more...


The Life Story of Lee Collins as Told to Mary Collins
Author: Lee Collins
Pub Date: 1989

The story of the legendary trumpeter, in his own words learn more...


Author: Walter Havighurst
Pub Date: October 2001

learn more...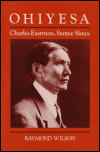 Charles Eastman, Santee Sioux
Author: Raymond Wilson
Pub Date: 1999

learn more...


Page:
1
2
3
4
5
6