1
2
3
4
5
6
7
8
9
10
Next
Browse by Title - P
E-book Sale: $14.95
The 1920-21 Diary of David O. McKay in the Latter-day Saint Island Missions
Author: David O. McKay Edited by Reid L. Neilson and Carson V. Teuscher
Pub Date: January 2020

The day-by-day account of an epic spiritual quest learn more...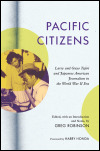 E-book Sale: $19.95
Larry and Guyo Tajiri and Japanese American Journalism in the World War II Era
Author: Edited, with an Introduction and Notes, by Greg Robinson
Pub Date: March 2012

The power of the press in Japanese American history learn more...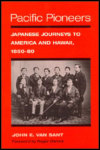 E-book Sale: $19.95
Japanese Journeys to America and Hawaii, 1850-80
Author: John E. Van Sant
Pub Date: May 2000

The lives and struggles of early Japanese settlers in Hawaii and the United States learn more...



The Irish of Lowell, 1821-61
Author: Brian C. Mitchell
Pub Date: May 2006

The dramatic story of the fights and compromises that shaped an Irish community learn more...


E-book Sale: $14.95
Black Public Art and Religion in Chicago
Author: Kymberly N. Pinder
Pub Date: March 2016

A full-color guide to the social and spiritual impact of African American religious art learn more...


The Selected Poetry of Sarah Piatt
Author: Edited and with an Introduction by Paula Bernat Bennett
Pub Date: 2005

With a powerful and unique voice Piatt refracts the social and artisitic conerns of over fifty years of American history and literary culture learn more...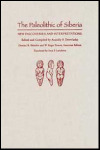 New Discoveries and Interpretations
Author: Edited and Compiled by Anatoli P. Derev'anko
Pub Date: 1998

learn more...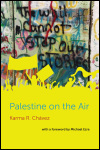 Author: Karma R. Chavez
Pub Date: November 2019

Adding nuance to the Palestine-Israel issue learn more...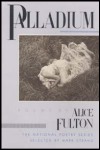 Author: Alice Fulton
Pub Date: 1986

learn more...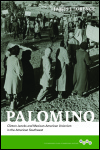 E-book Sale: $19.95
Clinton Jencks and Mexican-American Unionism in the American Southwest
Author: James J. Lorence
Pub Date: May 2013

A trailblazer in American labor and civil liberties learn more...


1
2
3
4
5
6
7
8
9
10
Next