Page:
1
2
3
Browse by Title - V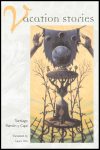 Five Science Fiction Tales
Author: Santiago Ramón y Cajal
Pub Date: 2006

Written by Nobel Prize-winning Ramón y Cajal and translated into English for the first time by MacArthur Fellow Laura Otis, these five ingenious, early science fiction tales take a politically subversive and wickedly microscopic look at the nature, allure, and danger of scientific curiosity. (Think Jules Verne!) learn more...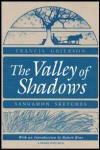 Author: Francis Grierson
Pub Date: 1990

learn more...


Author: Michael Austin
Pub Date: November 2021

Untangling a writer's complicated legacy learn more...


Author: Laurie Clements Lambeth
Pub Date: April 2008

Poetical descriptions of the body, illness, and loss learn more...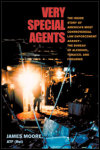 The Inside Story of America's Most Controversial Law Enforcement Agency--The Bureau of Alcohol, Tobacco, and Firearms
Author: James Moore, ATF (Ret.)
Pub Date: September 2001

A thorough, extremely readable insider account of the Bureau of Alcohol, Tobacco, and Firearms learn more...



Violence, History, and Memory in Amazonia
Author: Casey High
Pub Date: April 2015

Ancient ways and modern life among the Waorani of Ecuador learn more...


Author: Robert W. Cherny
Pub Date: April 2017

A political biography of the great California muralist learn more...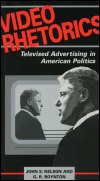 Televised Advertising in American Politics
Author: John S. Nelson and G. R. Boynton
Pub Date: 1997

learn more...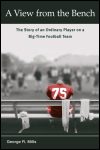 The Story of an Ordinary Player on a Big-Time Football Team
Author: George R. Mills
Pub Date: April 2004

Being an average player on a dominant college football team learn more...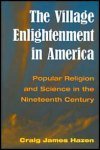 Popular Religion and Science in the Nineteenth Century
Author: Craig James Hazen
Pub Date: February 2000

A fascinating investigation into how nineteenth-century religions attempted to justify their movements and beliefs by falling back on the "enlightened irrefutability" of science. learn more...


Page:
1
2
3