Browse by Title - Y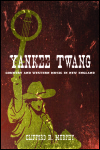 E-book Sale: $19.95
Country and Western Music in New England
Author: Clifford R. Murphy
Pub Date: October 2014

A groundbreaking treatment of a region overlooked in the recent surge of country music scholarship learn more...


Migration Lived and Imagined
Author: Mary H. Blewett
Pub Date: April 2009

Understanding migration through the lives and fiction of migrant workers in New England learn more...


E-book Sale: $19.95
The Radical Art of Fred Ho
Author: Edited by Roger N. Buckley and Tamara Roberts
Pub Date: May 2013

Potent takes on the larger-than-life dissident musician and activist learn more...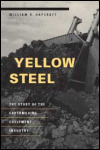 The Story of the Earthmoving Equipment Industry
Author: William R. Haycraft
Pub Date: 2002

learn more...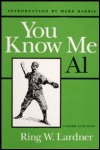 Author: Ring W. Lardner
Pub Date: 1992

learn more...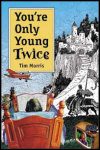 Children's Literature and Film
Author: Tim Morris
Pub Date: February 2000

The author uncovers what it is our children look at, in order to decipher how our culture looks at and talks to children–not how it should, but how it does. learn more...


E-book Sale: $19.95
Land, Labor, and the Republican Community
Author: Mark A. Lause
Pub Date: 2005

How working people's republican "free labor" ethos changed the national agenda at a crucial period in U.S. history learn more...


Author: Lorraine M. Lees
Pub Date: August 2007

The first intensive study of FDR's foreign nationalities policy learn more...