Page:
1
2
3
4
5
6
7
8
9
10
Browse by Author - A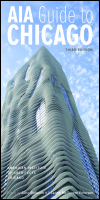 Author: American Institute of Architects Chicago Edited by Alice Sinkevitch and Laurie McGovern Petersen
Pub Date: June 2014

The premier guidebook to the best of Chicago architecture learn more...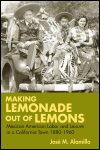 Mexican American Labor and Leisure in a California Town, 1880-1960
Author: José M. Alamillo
Pub Date: June 2006

How Mexican American workers challenged, transformed and politicized leisure learn more...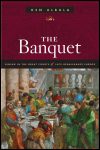 Dining in the Great Courts of Late Renaissance Europe
Author: Ken Albala
Pub Date: Cloth: 2007; Paper: September 2017

A history of cooking and fine dining in Western Europe from 1520 to 1660 learn more...



Recipes, Techniques, Obsession
Author: Ken Albala
Pub Date: January 2018

Spooning up dozens of fresh ideas for a comfort food staple learn more...


Power, Exclusion, and Home
Author: M. Cristina Alcalde
Pub Date: July 2018

Peruvian migrants and their baggage learn more...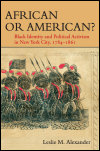 Black Identity and Political Activism in New York City, 1784-1861
Author: Leslie M. Alexander
Pub Date: Cloth: 2008; Paper: January 2012

The struggle for black identity in antebellum New York learn more...


Author: Christopher Ali
Pub Date: March 2017

The way forward for regulatory support of a fundamental public good learn more...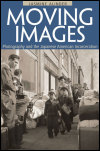 Photography and the Japanese American Incarceration
Author: Jasmine Alinder
Pub Date: Cloth: 2009; Paper: 2011

An in-depth analysis of photography during the Japanese American incarceration during World War II learn more...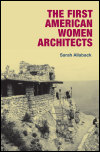 Author: Sarah Allaback
Pub Date: June 2008

An invaluable reference covering the history of women architects learn more...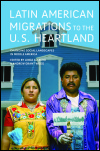 Changing Social Landscapes in Middle America
Author: Edited by Linda Allegro and Andrew Grant Wood
Pub Date: June 2013

New perspectives on Latin American migration to the interior United States learn more...


Page:
1
2
3
4
5
6
7
8
9
10