Page:
1
2
3
4
5
6
7
8
9
10
Browse by Author - A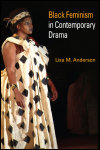 Author: Lisa M. Anderson
Pub Date: November 2008

An enlightening study of feminism in the work of seven black playwrights learn more...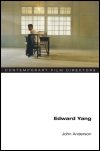 Author: John Anderson
Pub Date: April 2005

A much-needed introduction to a modern master of film learn more...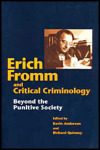 Beyond the Punitive Society
Author: williams
Pub Date: 2000

The editors examine the influential writings of Fromm (his 100th Anniversary is in 2000) as they apply to criminology, showing how his humanist perspective can make for a more effective and humane way of dealing with crime and criminals. learn more...



Author: Kevin Anderson
Pub Date: 1995

learn more...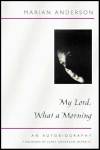 Author: Marian Anderson
Pub Date: March 2002

learn more...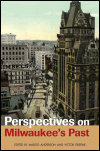 Author: Edited by Margo Anderson and Victor Greene
Pub Date: 2009

A stimulating variety of approaches to the history of a distinctive Midwestern city learn more...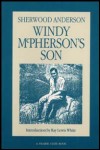 Author: Sherwood Anderson
Pub Date: 1993

learn more...


Author: Edited by Naomi André, Karen M. Bryan, and Eric Saylor
Pub Date: Cloth: 2012; Paper: November 2014

How race and blackness play out in opera learn more...


History, Power, Engagement
Author: Naomi André
Pub Date: June 2018

A musical challenge to our view of the past learn more...


The First Century of Afro-American Autobiography, 1760-1865
Author: William L. Andrews
Pub Date: 1988

learn more...


Page:
1
2
3
4
5
6
7
8
9
10