Page:
1
2
3
4
5
6
7
8
9
Browse by Author - A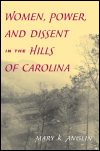 Author: Mary K. Anglin
Pub Date: July 2002

learn more...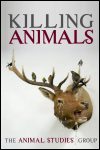 Author: The Animal Studies Group
Pub Date: April 2006

A spectrum of scholarship on humans' deadly relationship with animals learn more...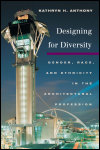 Gender, Race, and Ethnicity in the Architectural Profession
Author: Kathryn H. Anthony
Pub Date: 2007

A powerful statement about the repercussions of discrimination and the benefits of diversity in architecture learn more...


Author: Edited by Daniel Apollon, Claire Bélisle, and Philippe Régnier
Pub Date: Cloth: 2014; Paper: February 2017

Exploring the interweaving of traditional and digital textual scholarship learn more...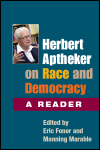 Author: Edited by Eric Foner and Manning Marable
Pub Date: February 2010

Influential essays on the African American experience from one of the subject's founding scholars learn more...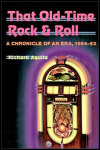 A Chronicle of an Era, 1954-63
Author: Richard Aquila
Pub Date: October 2000

Great fun, this illustrated, fact-filled trivia guidebook to the first decade of rock & roll, breezily written (but painstakingly accurate), will take the baby boomer down a musical memory lane strewn with genuine "golden-oldies." learn more...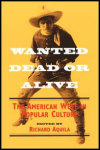 The American West in Popular Culture
Author: Edited by Richard Aquila
Pub Date: 1998

learn more...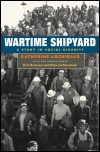 A Study in Social Disunity
Author: Katherine Archibald
Pub Date: October 2006

An eye-opening first-hand account of life in a WWII shipyard from a woman's perspective learn more...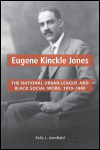 The National Urban League and Black Social Work, 1910-1940
Author: Felix L. Armfield
Pub Date: Cloth: 2012; Paper: February 2014

The biography of an important agent for black social change in the early twentieth century learn more...


African-Americans in Newport and Saratoga Springs, 1870-1930
Author: Myra B. Young Armstead
Pub Date: 1999

learn more...


Page:
1
2
3
4
5
6
7
8
9