Previous
6
7
8
9
10
11
12
13
14
15
Next
Browse by Author - C

American and British Folk Music in the 1950s
Author: Ronald D. Cohen and Rachel Clare Donaldson
Pub Date: October 2014

Comparing the impact of the folk revival on each side of the Atlantic learn more...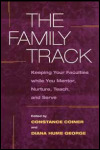 Keeping Your Faculties while You Mentor, Nurture, Teach, and Serve
Author: Edited by Constance Coiner and Diana Hume George
Pub Date: 1998

learn more...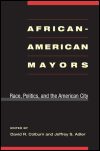 Race, Politics, and the American City
Author: Edited by David R. Colburn and Jeffrey S. Adler
Pub Date: 2005

How African-American mayors of major cities from Los Angeles to New York and Detroit to New Orleans met the post-election challenges of decaying inner cities, white flight, entrenched local power structures, and multiple demands from their diverse constituencies. learn more...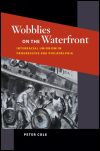 Interracial Unionism in Progressive-Era Philadelphia
Author: Peter Cole
Pub Date: Cloth: 2007; Paper: March 2013

The rise and fall of America's first truly diverse labor union learn more...


Croatians in Australia and America
Author: Val Colic-Peisker
Pub Date: December 2008

A sophisticated study of transnational migration from the Balkans to Western Australia learn more...


The Life Story of Lee Collins as Told to Mary Collins
Author: Lee Collins
Pub Date: 1989

learn more...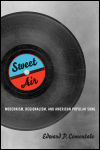 Modernism, Regionalism, and American Popular Song
Author: Edward P. Comentale
Pub Date: April 2013

Finding meaning in the clash of modern life and local, rural musical culture learn more...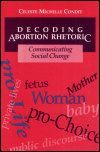 Communicating Social Change
Author: Celeste Michelle Condit
Pub Date: 1994

learn more...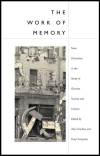 New Directions in the Study of German Society and Culture
Author: Edited by Alon Confino and Peter Fritzsche
Pub Date: May 2002

learn more...


Challenging Liberalism in 1950s Milwaukee
Author: Tula A. Connell
Pub Date: April 2016

A forceful account of right-wing opposition to the postwar New Deal learn more...


Previous
6
7
8
9
10
11
12
13
14
15
Next