Previous
5
6
7
8
9
10
11
12
13
14
Next
Browse by Author - C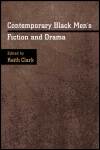 Author: Edited by Keith Clark
Pub Date: October 2001

learn more...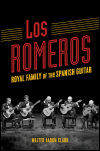 Royal Family of the Spanish Guitar
Author: Walter Aaron Clark
Pub Date: June 2018

The fascinante biography of a musical dynasty learn more...


A Cultural History of Touch
Author: Constance Classen
Pub Date: May 2012

How did the past feel? learn more...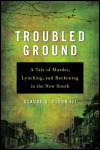 A Tale of Murder, Lynching, and Reckoning in the New South
Author: Claude A. Clegg III
Pub Date: December 2010

A deeply personal exploration of a city's shameful and forgotten past learn more...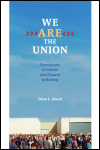 Democratic Unionism and Dissent at Boeing
Author: Dana L. Cloud
Pub Date: December 2011

A timely account of workers taking back their union learn more...


The Southern Crusade for Industrial Development, 1936-90
Author: James C. Cobb
Pub Date: 1993

learn more...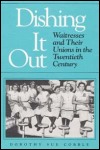 Waitresses and Their Unions in the Twentieth Century
Author: Dorothy Sue Cobble
Pub Date: 1992

learn more...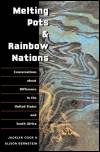 Conversations about Difference in the United States and South Africa
Author: Jacklyn Cock and Alison Bernstein
Pub Date: March 2002

learn more...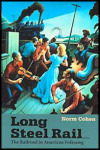 The Railroad in American Folksong (2d ed.)
Author: Norm Cohen
Pub Date: May 2000

The largest and most authoritative source on railroad folksong learn more...



A History of Occupational and Labor Union Songs in the United States
Author: Ronald D. Cohen
Pub Date: July 2010

An incisive history of the work songs that united and roused American laborers learn more...


Previous
5
6
7
8
9
10
11
12
13
14
Next