1
2
3
4
5
6
7
8
9
10
Next
Browse by Author - F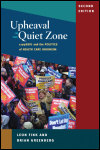 1199SEIU and the Politics of Health Care Unionism
Author: Leon Fink and Brian Greenberg
Pub Date: February 2009

A classic labor history, newly updated and expanded learn more...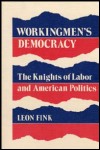 The Knights of Labor and American Politics
Author: Leon Fink
Pub Date: 1985

learn more...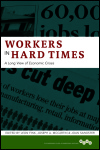 A Long View of Economic Crises
Author: Edited by Leon Fink, Joseph A. McCartin, and Joan Sangster
Pub Date: February 2014

Historical perspectives on workers, capitalism, and the "Great Recession" learn more...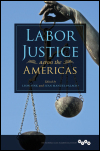 Author: Edited by Leon Fink and Juan Manuel Palacio
Pub Date: January 2018

Laying a modern cornerstone of labor relations learn more...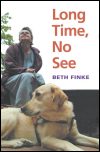 Author: Beth Finke
Pub Date: September 2004

A fascinating and inspiring biography of an extraordinary ordinary woman dealing with much more than a fair share of life's challenges learn more...


A Viewer's History from the Civil War to the Great Depression
Author: Cara A. Finnegan
Pub Date: Cloth: 2015; Paper: 2017

How Americans grew to understand a new kind of visual experience learn more...


Indian Music, Media, and Social Mobility
Author: Stefan Fiol
Pub Date: October 2017

The clash of music and the modern world in an emerging Indian state learn more...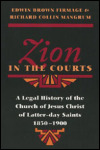 A Legal History of the Church of Jesus Christ of Latter-day Saints, 1830-1900
Author: Edwin Brown Firmage and Richard Collin Mangrum
Pub Date: June 2001

Explores the conflict between the Mormons' efforts to establish their own court system--one appropriate to the distinctive political, social, and economic practices they envisioned as Zion--and the pressures applied by the federal legal system to bring them to heel. learn more...


Author: Anténor Firmin
Pub Date: October 2002

learn more...


The Birth of American Anticommunism
Author: Nick Fischer
Pub Date: May 2016

How conservatives conjured the Communist Menace between the wars learn more...


1
2
3
4
5
6
7
8
9
10
Next