Previous
5
6
7
8
9
10
11
12
13
14
Browse by Author - G

Rediscovering Pauline Elizabeth Hopkins
Author: Edited by John Cullen Gruesser
Pub Date: 1996

learn more...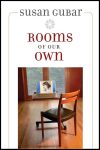 Author: Susan Gubar
Pub Date: September 2006

The once and future history of sex and gender learn more...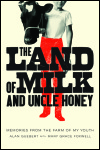 Memories from the Farm of My Youth
Author: Alan Guebert with Mary Grace Foxwell
Pub Date: May 2015

The good life at fifty cents an hour on a southern Illinois dairy farm learn more...


Dynamics of Textual Scholarship
Author: Hans Ulrich Gumbrecht
Pub Date: June 2003

A stimulating arguement for the return to the traditional focus of Philology learn more...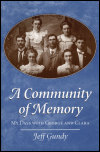 My Days with George and Clara
Author: Jeff Gundy
Pub Date: 1995

learn more...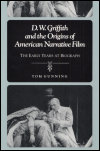 The Early Years at Biograph
Author: Tom Gunning
Pub Date: 1994

learn more...


Middletown and Asian America
Author: Himanee Gupta-Carlson
Pub Date: February 2018

An Indian American's perspective on the typical American community learn more...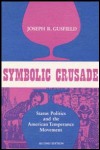 Status Politics and the American Temperance Movement
Author: Joseph R. Gusfield
Pub Date: 1986

learn more...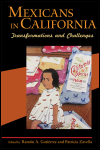 Transformations and Challenges
Author: Edited by Ramón A. Gutiérrez and Patricia Zavella
Pub Date: June 2009

Exploring the past, present, and future of ethnic Mexicans in California learn more...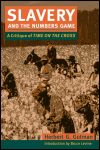 A Critique of Time on the Cross
Author: Herbert G. Gutman
Pub Date: September 2003

A brilliant contribution to continuing debates about slavery and slave consciousness in pre-Civil War America learn more...


Previous
5
6
7
8
9
10
11
12
13
14