1
2
3
4
5
6
7
8
9
10
Next
Browse by Author - G
Masculinity, Sexuality, Race, and Marriage
Author: Anna Gavanas
Pub Date: February 2004

Examining fatherhood politics, the most prominent fatherhood organizations, and, in the author's opinion, it's fragmentation into two wings--the fragile family wing and the pro-marriage wing learn more...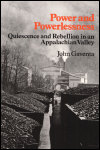 Quiescence and Rebellion in an Appalachian Valley
Author: John Gaventa
Pub Date: 1982

learn more...


Author: Edited by Nathaniel Norment Jr.
Pub Date: June 2009

A representative selection of Addison Gayle Jr.'s crucial work on Black aesthetics and Black literature learn more...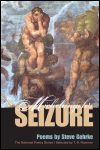 Author: Steve Gehrke
Pub Date: April 2007

Providing poetic entry into the visual arts learn more...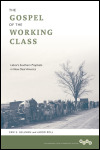 Labor's Southern Prophets in New Deal America
Author: Erik S. Gellman and Jarod Roll
Pub Date: July 2011

How two southern ministers preached and practiced a vision of a more democratic America learn more...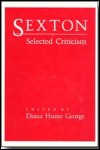 Author: Edited by Diana Hume George
Pub Date: 1988

learn more...


The Rise and Fall of the Motown Sound
Author: Nelson George
Pub Date: October 2007

An inside look at Motown and its founder, available again learn more...



Literacy and Cultural Work in U.S. Women's Clubs, 1880-1920
Author: Anne Ruggles Gere
Pub Date: 1997

learn more...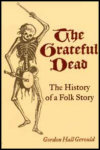 The History of a Folk Story
Author: Gordon Hall Gerould Introduction by Norm Cohen
Pub Date: June 2000

An early example of folklore scholarship, also a highly readable and fascinating collection chronicling the recurring legends of the Grateful Dead (from which, by the way, the rock band did get its name). learn more...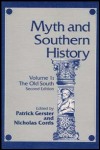 Author: Edited by Patrick Gerster and Nicholas Cords
Pub Date: 1989

learn more...


1
2
3
4
5
6
7
8
9
10
Next