1
2
3
4
5
6
7
8
9
10
Next
Browse by Author - G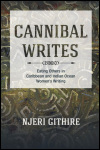 Eating Others in Caribbean and Indian Ocean Women's Writing
Author: Njeri Githire
Pub Date: November 2014

Mediating historical and sociopolitical issues with metaphors of consumption learn more...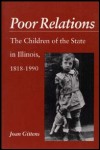 The Children of the State in Illinois, 1818-1990
Author: Joan Gittens
Pub Date: 1994

learn more...



The Selected Correspondence of John Rodgers Meigs, 1859-64
Author: Edited by Mary A. Giunta
Pub Date: August 2006

The earnest experiences of an intelligent, sincere, and brave young Union soldier learn more...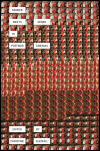 Author: Edited by Christine Gledhill
Pub Date: February 2012

A provocative collection that spans the globe to explore the always fascinating links between two areas of film theory learn more...


Reframing Cinemas, Past and Future
Author: Edited by Christine Gledhill and Julia Knight
Pub Date: October 2015

The complexity and diversity of women's involvement in world cinema learn more...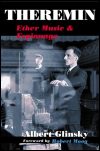 Ether Music and Espionage
Author: Albert Glinsky
Pub Date: 2005

The riveting story of an eccentric musician-scientist turned Soviet spook learn more...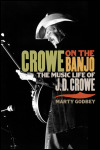 The Music Life of J. D. Crowe
Author: Marty Godbey
Pub Date: September 2011

A musical biography of one of bluegrass's true pioneers learn more...


Author: Donald G. Godfrey
Pub Date: April 2014

The achievements of a pioneer inventor of television and film learn more...


Performing Identity after Jim Crow
Author: Edited by Mollie Godfrey and Vershawn Ashanti Young
Pub Date: March 2018

Crossing old boundaries to create new identities learn more...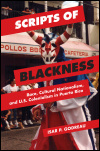 Race, Cultural Nationalism, and U.S. Colonialism in Puerto Rico
Author: Isar P. Godreau
Pub Date: February 2015

Ideas of blackness, whiteness, and racial mixture in a Puerto Rican barrio learn more...


1
2
3
4
5
6
7
8
9
10
Next