Previous
8
9
10
11
12
13
14
15
16
17
Browse by Author - H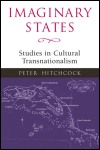 Studies in Cultural Transnationalism
Author: Peter Hitchcock
Pub Date: April 2003

learn more...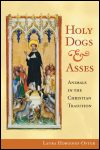 Animals in the Christian Tradition
Author: Laura Hobgood-Oster
Pub Date: February 2008

Recognizing animals in the Christian tradition learn more...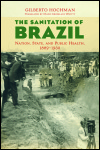 Nation, State, and Public Health, 1889-1930
Author: Gilberto Hochman
Pub Date: November 2016

The acclaimed study, available for the first time in English learn more...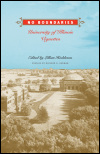 University of Illinois Vignettes
Author: Edited by Lillian Hoddeson
Pub Date: May 2004

The making of an outstanding University - biographies of legendary contributions by the University of Illinois faculty. learn more...



Author: John Hoffmann
Pub Date: February 2010

A splendid celebration of Lincoln Hall, campus landmark and home of knowledge learn more...



Author: Donald F. Hoffmeister
Pub Date: July 2002

learn more...


Author: Edited by Warren R. Hofstra
Pub Date: September 2013

A cultural history of the first female legend of country music learn more...


Author: W. Lawrence Hogue
Pub Date: November 2008

Redefining postmodern American literature to include the voices of women and nonwhite writers learn more...


Author: Edited by Susan Tower Hollis, Linda Pershing, and M. Jane Young
Pub Date: 1994

learn more...


Actors' Unionism in Early Twentieth-Century America
Author: Sean P. Holmes
Pub Date: April 2013

Stage actors as workers learn more...


Previous
8
9
10
11
12
13
14
15
16
17