Previous
8
9
10
11
12
13
14
15
16
17
Browse by Author - H
Body, Nature, and Spirit in Chicana Feminism
Author: Christina Holmes
Pub Date: November 2016

Chicana feminists and their coalitions with human, nature, and spirit others learn more...



Personal Accounts by Women in SNCC
Author: Edited by Faith S. Holsaert, Martha Prescod Norman Noonan, Judy Richardson, Betty Garman Robinson, Jean Smith Young, and Dorothy M. Zellner
Pub Date: Cloth: 2010; Paper: August 2012

An unprecedented women's history of the Civil Rights Movement, from sit-ins to Black Power learn more...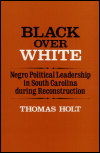 Negro Political Leadership in South Carolina during Reconstruction
Author: Thomas Holt
Pub Date: 1979

learn more...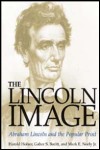 Abraham Lincoln and the Popular Print
Author: Harold Holzer, Gabor S. Boritt, and Mark E . Neely Jr.
Pub Date: 2005

How printmakers chronicled and influenced Lincoln's transfiguration into an American icon learn more...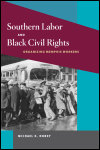 Organizing Memphis Workers
Author: Michael K. Honey
Pub Date: 1993

learn more...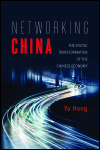 The Digital Transformation of the Chinese Economy
Author: Yu Hong
Pub Date: 2017

A political economy of China's new digital capitalism learn more...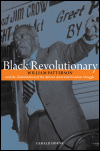 William Patterson and the Globalization of the African American Freedom Struggle
Author: Gerald Horne
Pub Date: October 2013

An African American Communist's global activism for racial equality learn more...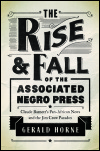 Claude Barnett's Pan-African News and the Jim Crow Paradox
Author: Gerald Horne
Pub Date: August 2017

Publisher, diplomat, activist--the astonishing story of the first African American press baron learn more...


Insurgency and the Establishment
Author: David A. Horowitz
Pub Date: 1997

learn more...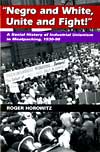 A Social History of Industrial Unionism in Meatpacking, 1930-90
Author: Roger Horowitz
Pub Date: 1997

learn more...


Previous
8
9
10
11
12
13
14
15
16
17